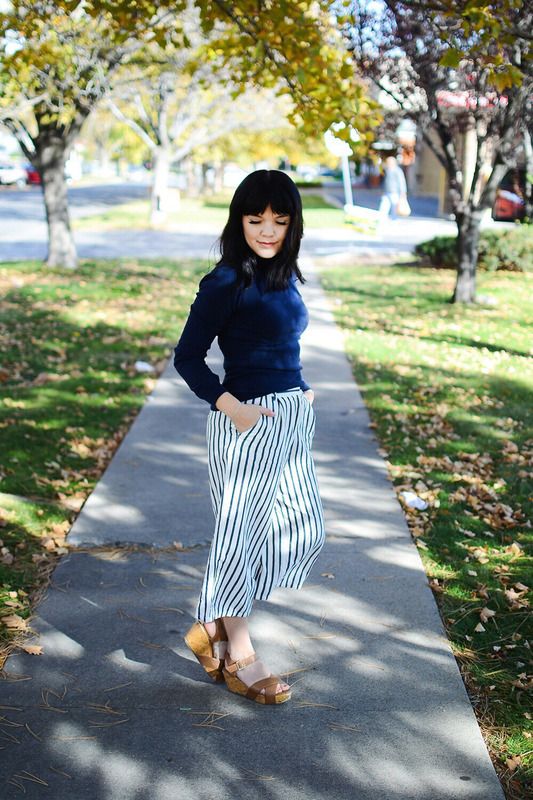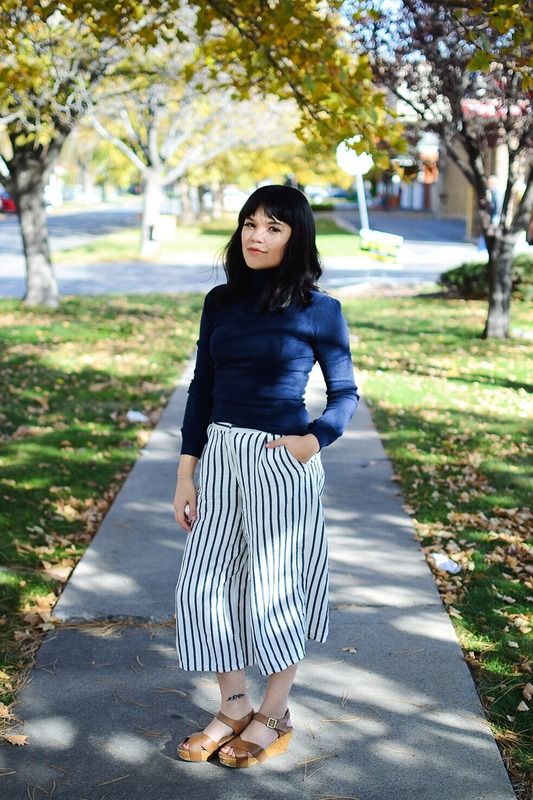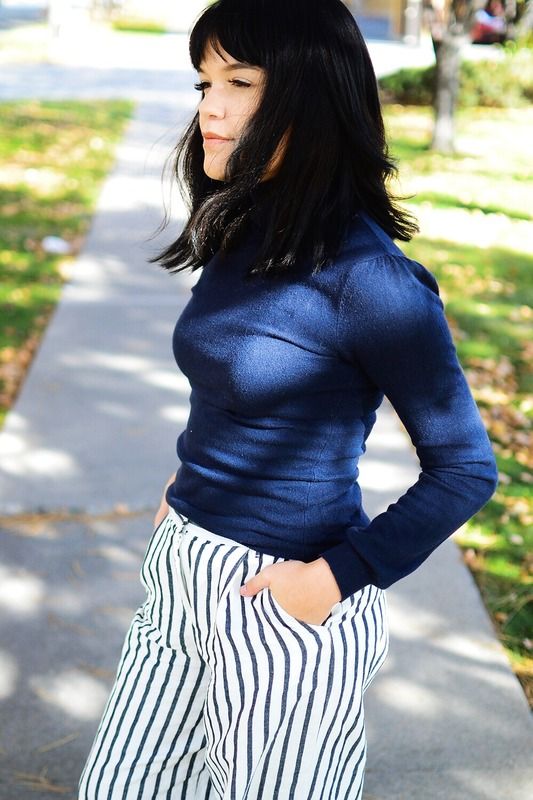 Top: Forever 21 // Pants: Forever 21 // Shoes: Kohl's
I bought this turtleneck nearly 10 years ago. I haven't worn it literally in years, but I could never bring myself to get rid of it! And I'm dang glad I didn't. Because today is the day it got it's use again. (LOL)
When I sift through my clothes I haven't worn in ages and try to decide which pieces to get rid of, "If you haven't worn it in 6 months, you don't need it" always comes to mind.
Which I usually end up ignoring
. Exactly because of reasons like this! I'm actually glad I didn't end up getting rid of this top. Haha.
Also, I'm so in love with the fact that culottes (gauchos -
anyone?!
) have made an intense comeback. I've always loved them.