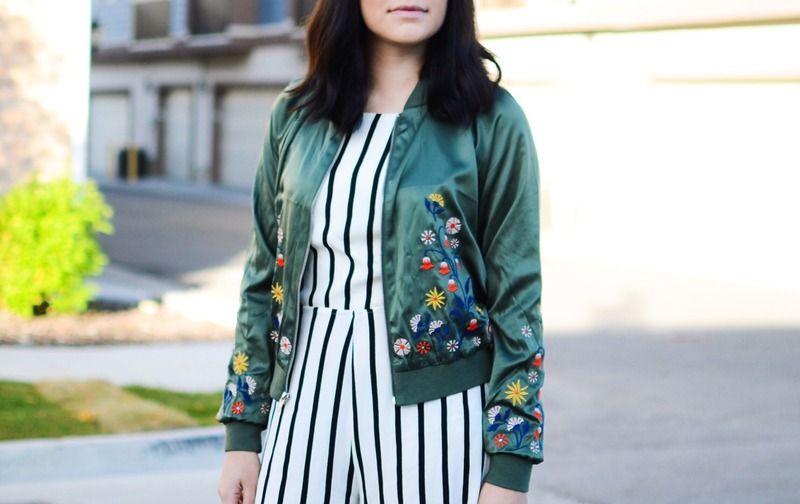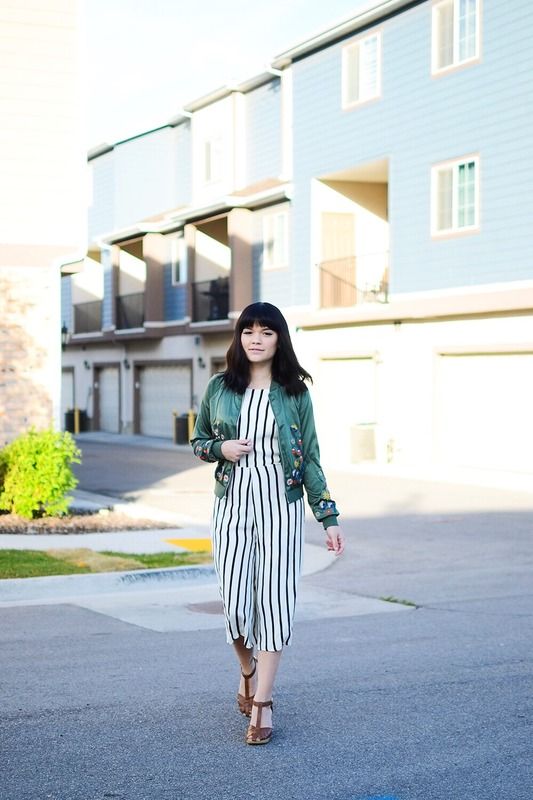 When I saw this jacket, I knew I had to have it. I love bomber jackets so much. But embroidered with flowers?! Yes, please.
I've been seeing a lot or floral bombers around and this is a trend I can definitely get behind. I linked a few other ones that I love below.
How do you guys feel about the bomber jacket trend?
Love you all!