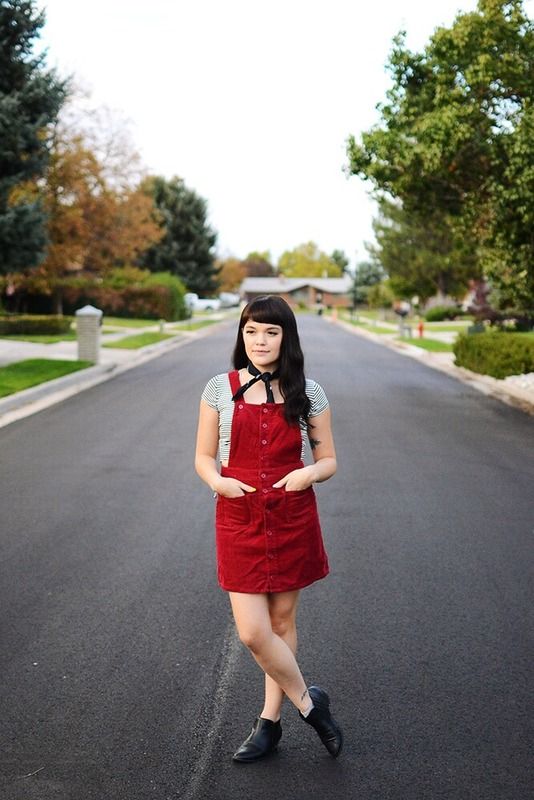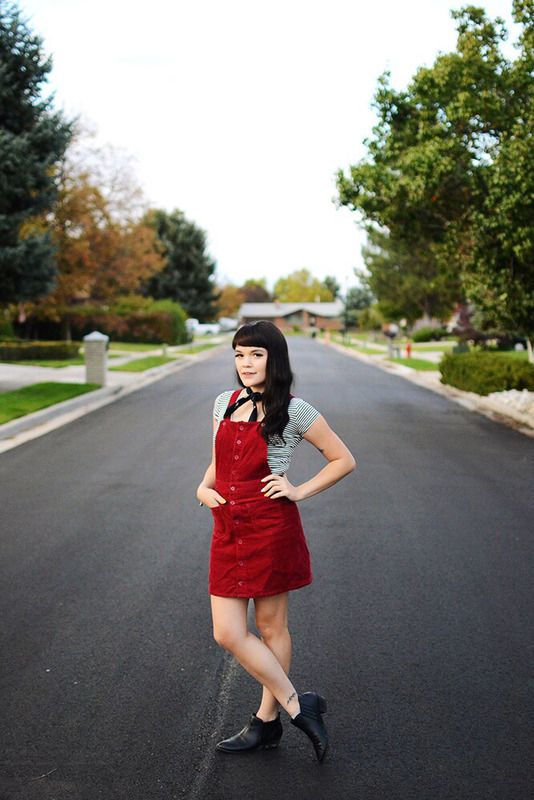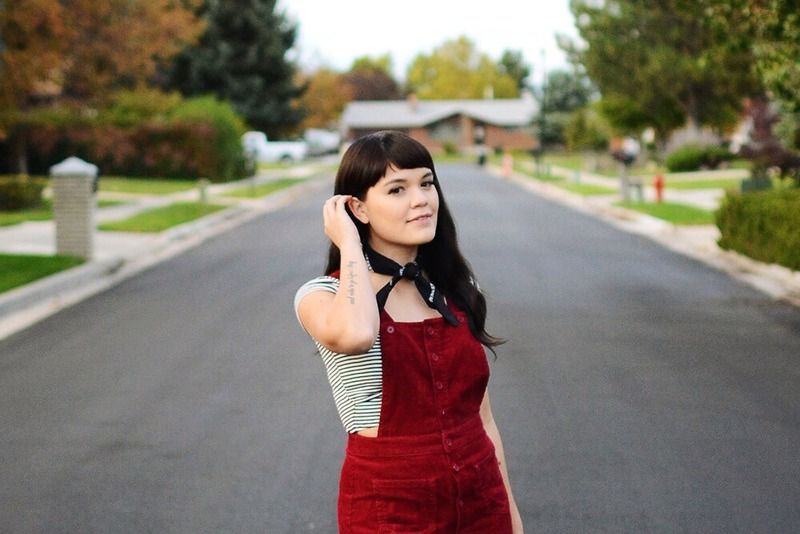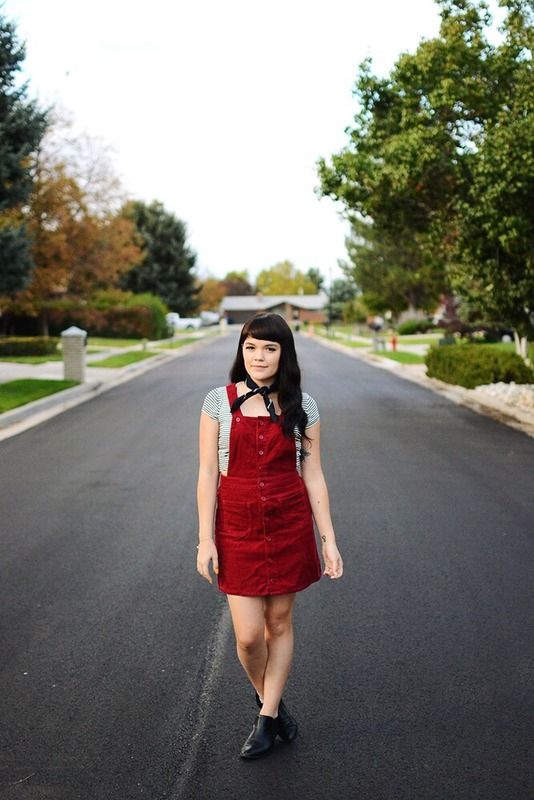 Shirt: Forever 21 // Pinafore: Walmart // Neck Scarf: Walmart // Boots: H&M
Yes, you read that right, I got this adorable pinafore from WALMART! And what's funny is I saw an almost identical one at H&M for more than double the price. This was definitely a steal! I love it so much.
I found two similar corduroy pinafores. One at
Target
and another one at
Walmart
. Both for pretty cheap!