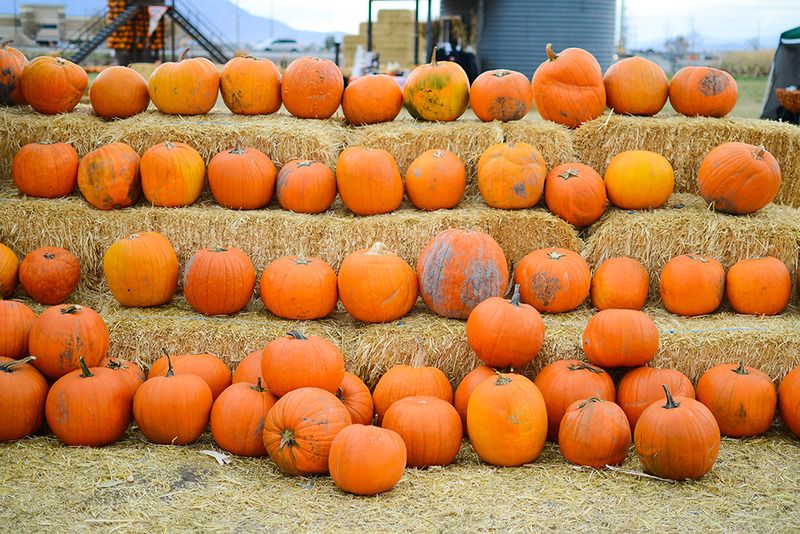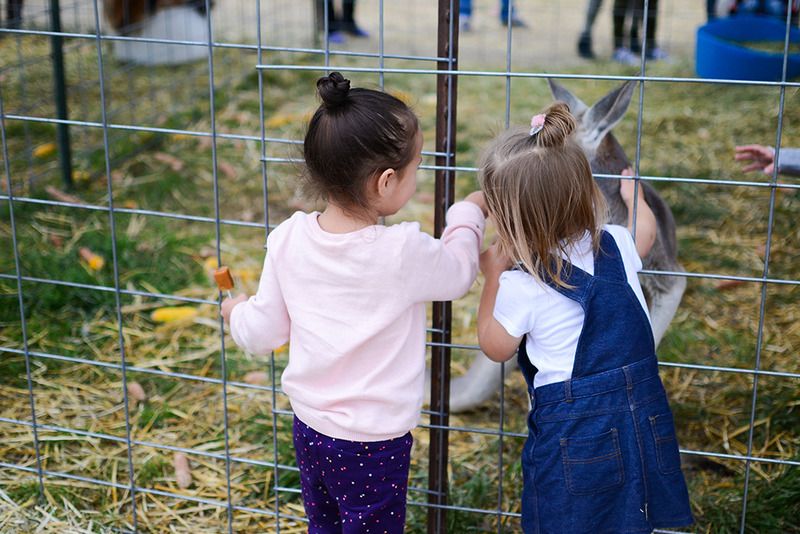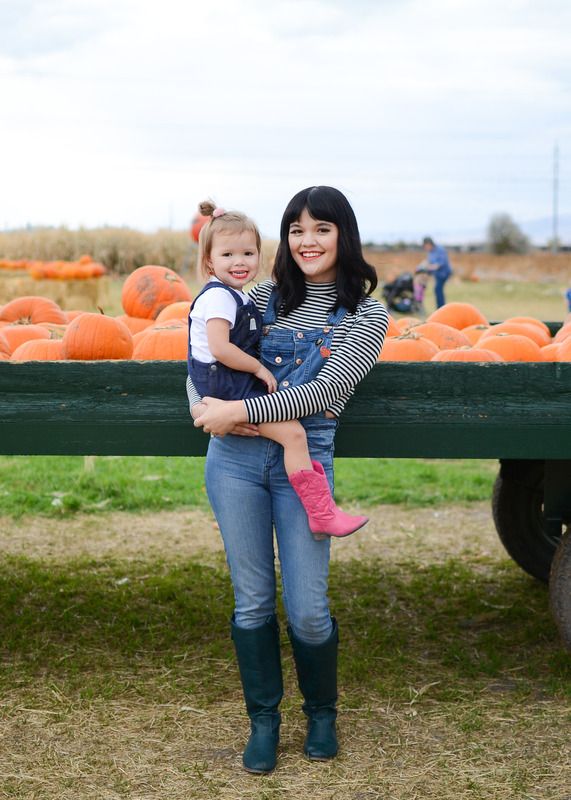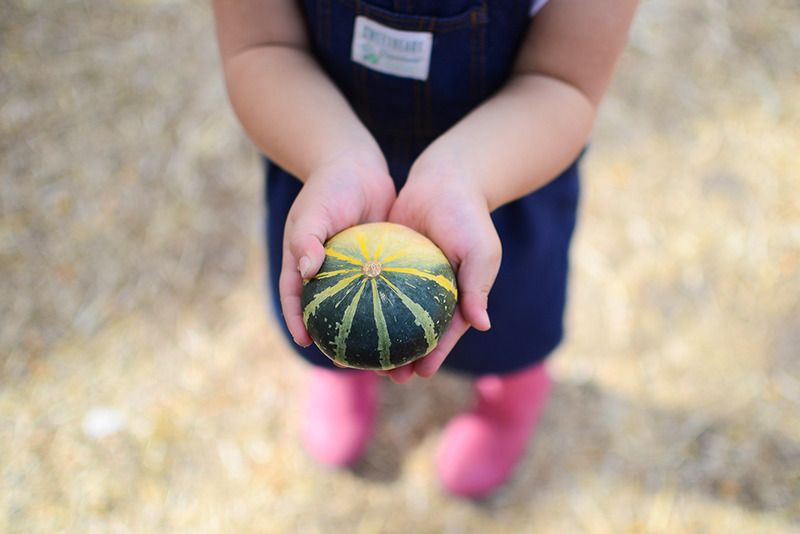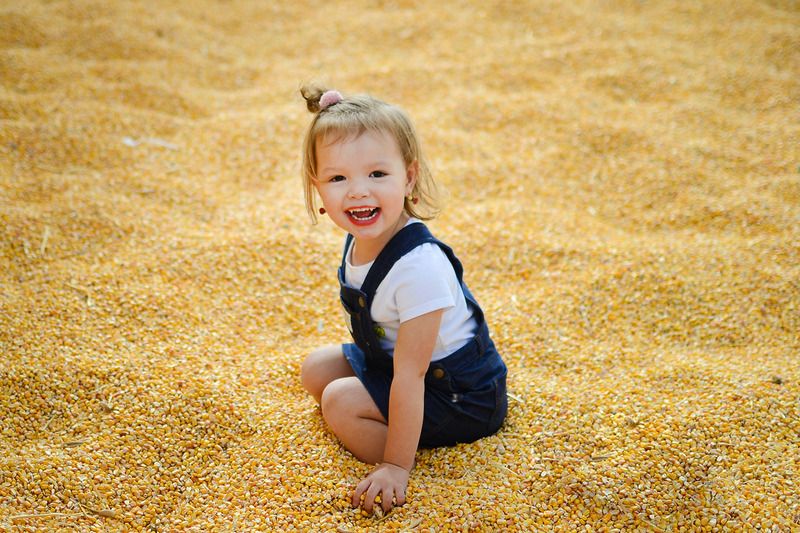 This weekend we celebrated Abigail's 3rd birthday! I seriously can't believe it's already been
THREE
years since I gave birth to my very best friend. She brings so much happiness into my world.
On Friday, her birthday, we went to a pumpkin patch again. We're definitely keeping it a yearly tradition because it's so much fun. She had a blast! And she loved picking out a "baby watermelon pumpkin."
Then on Saturday, we had her birthday party. Abby's birthday party was, well, hard to execute this year. She wanted it to be owl themed and it was near impossible to find owl party supplies and decorations. I ended up using owl pencil sharpeners and teacher supplies because of how hard it was. I didn't feel confident with the results. Or with the turn-out.. But in the end, I simply needed to ask myself, "Is Abigail happy?" And I feel the answer was yes. She spent time with loved ones, ate cake and candy, and was showered with wonderful gifts. Her being happy is what mattered most.. And I received SO much help from my family and friends. I'm feeling very grateful.