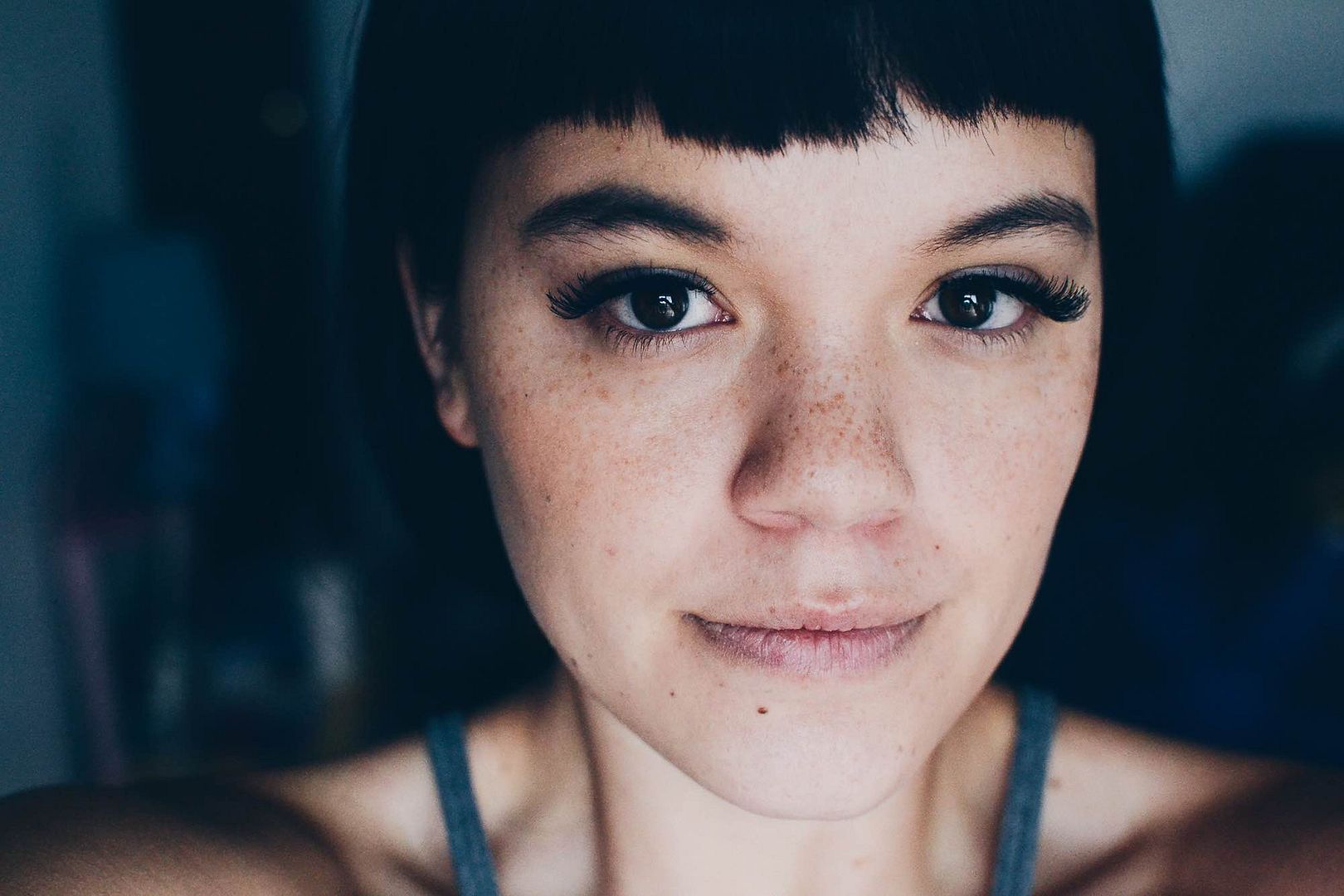 I started wearing makeup in 8th grade. I wore thick black eyeliner on my top and bottom lids. (And yes, I shopped mostly at Hot Topic) Haha. Then once 9th grade hit, I began hating makeup. I never put anything on my face all through high school. I'd only wear mascara on special occasions.
After high school, I decided I'd try makeup again. I always shopped for makeup at Target. My best friend bought her makeup at Sephora and thought she was insane for spending so much money.. Just last year, I complained a lot about my Target foundation and she finally convinced me to venture to Sephora with her and get my very first (what I considered) "high-end" foundation.
And that's where it began. There was no turning back.
I love Sephora so much and now understand why so many people buy makeup with a higher price. The quality, wear, and look seriously can't be beat.
I've been playing around with makeup a lot recently (and learning so much). I've tried classes they have at Sephora and have been watching a ton of YouTube videos lately. Like, I just discovered the
Beauty Blender
yesterday and almost died of joy when I used it for the first time. Seriously. It's no joke.
I'm really no expert, but I've come to love makeup.. When I'm getting ready in the mornings I say to myself, "I just want to stay home and hang out with my makeup." Hahaha.