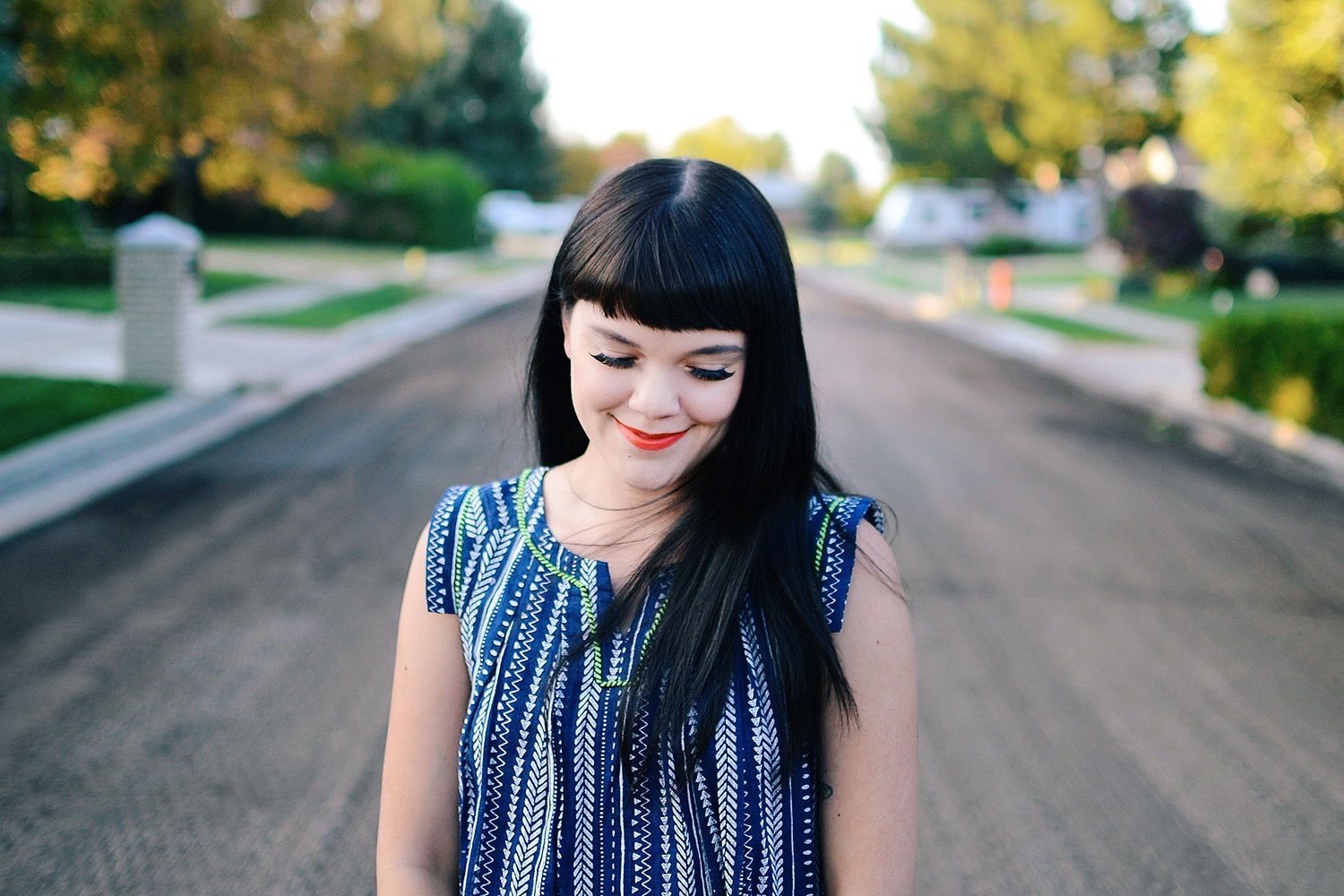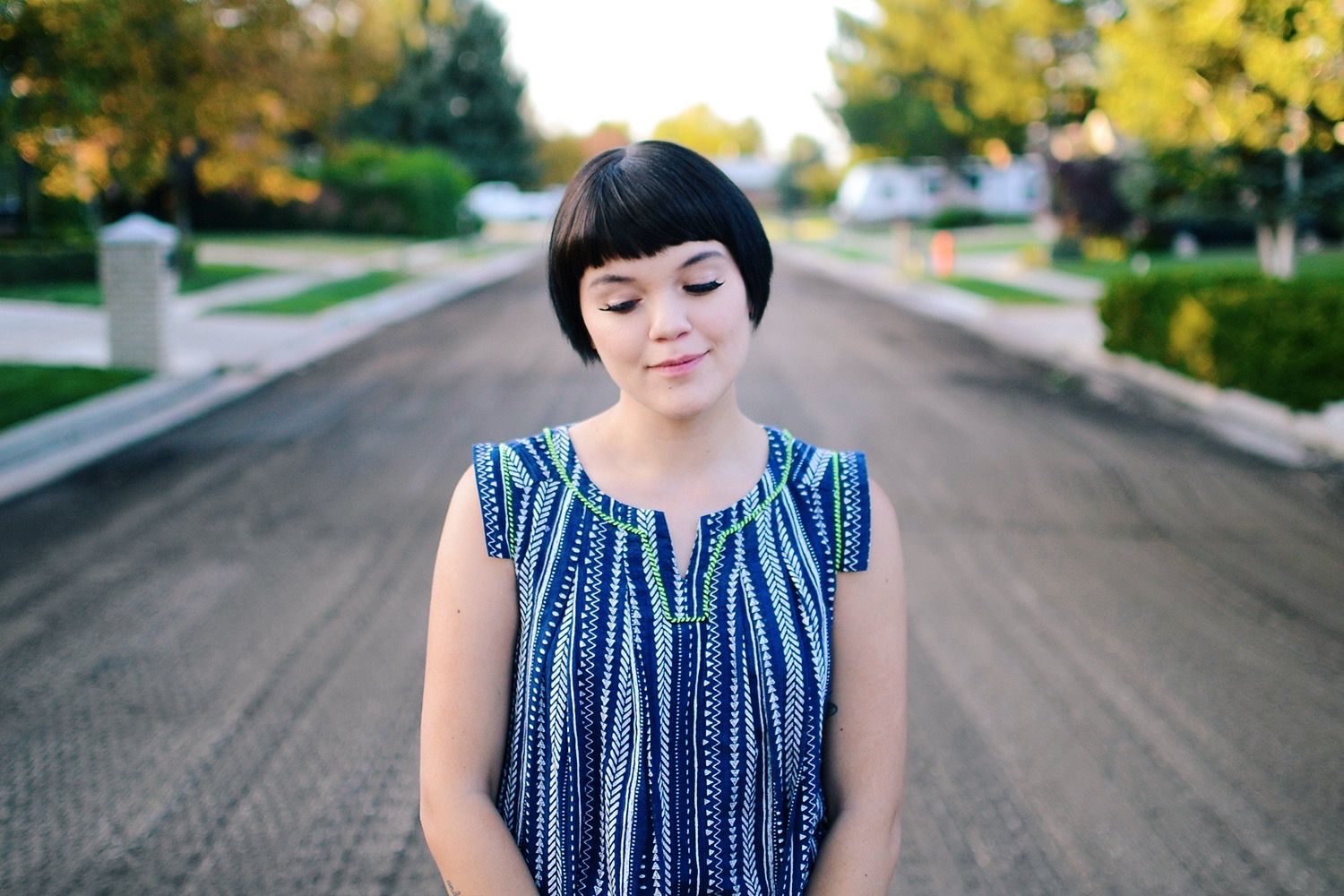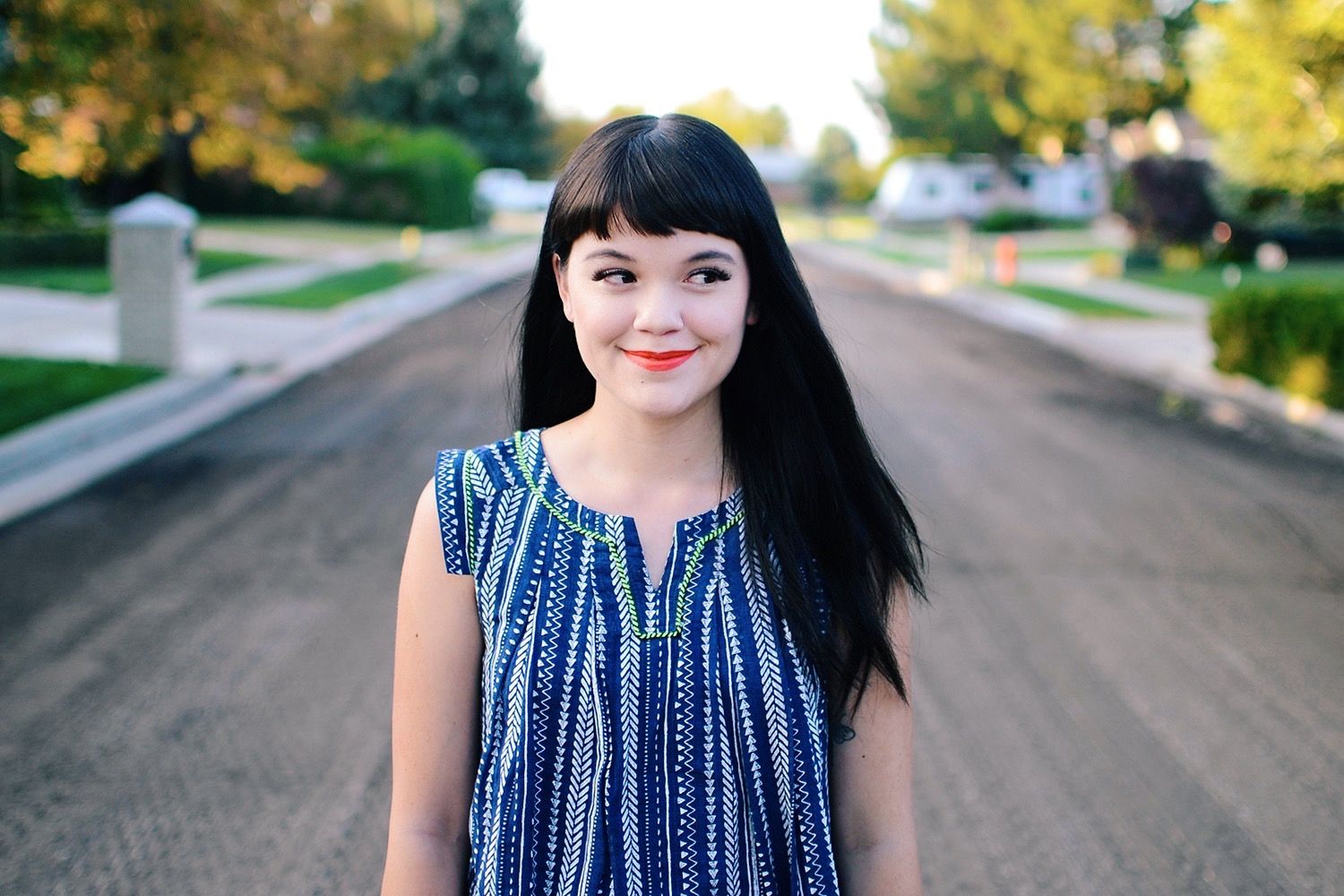 Hello my lovelies.
When I first got my extensions, I received a lot of questions.
Where did you get your hair extensions?
How did you get your hair to blend so well with the extensions?
Did you have to go to a hair stylist?
How do you put them in?
And so on.. First and foremost, I got my hair extensions from
Sono Hair Extensions by Donna Bella
. Sono sells 100% human hair in many different lengths and colors. They even have clip-in bangs if you're not sure on committing! Haha. I got the
clip-in extensions in 16"
, Jet Black/Darkest Brown.
I seriously love my hair. It really helps with the awkward stage of my pixie cut. I feel SO much more confident when I have my hair in! Ugh. Srsly.
Putting in the extensions is a process, but I get faster each time! So that's nice. The first time I did it, it took me over an hour.
Yeah
. The way I put in my extensions is exactly like this
YouTube video
. Finding this video saved me big time.. And no, I did not blend my hair, or cut it in any way! Layering the clips really helps with the blending. No stylist needed!
Now, I have some AWESOME news for you guys. I'm teaming up with Sono to give away a
full head of clip-in extensions
to one of you! I'm seriously stoked about this.
All you need to do to enter is:
Mandatory:
1.
Follow me on Bloglovin'
2.
Like Sono on Facebook
Easy-peasy.
Now, if you want a
better
chance at winning? Here's how to earn extra entries:
3.
Follow @SonoHair on Instagram
4.
Follow @FredRongo on Instagram
Comment below your name and what entries you did so I know how to find you!
I'll be announcing the winner at the end of the week.
Thanks guys! I'm so excited about this giveaway.