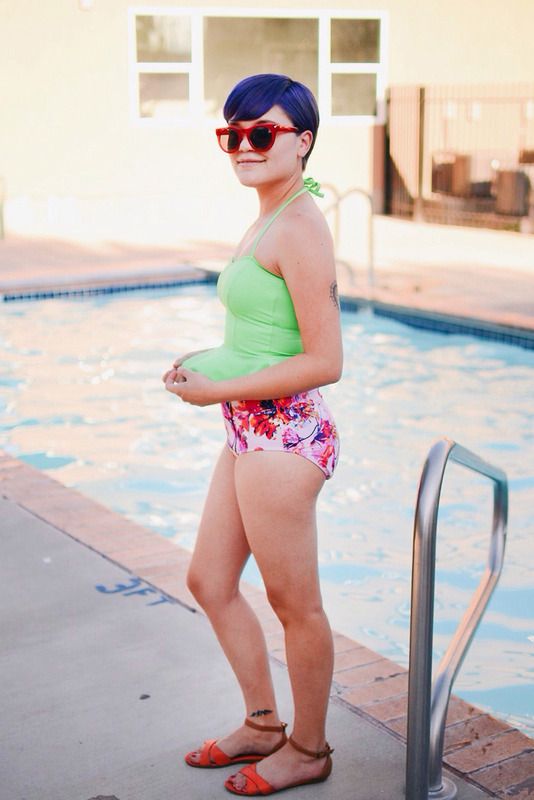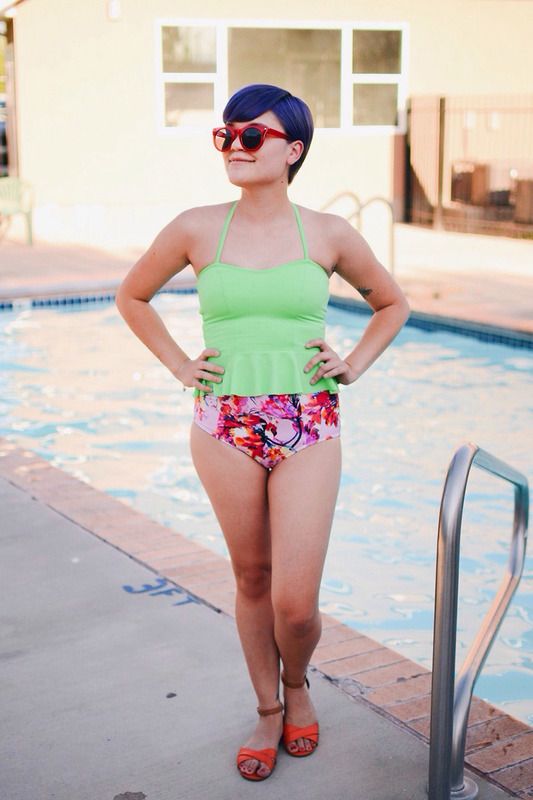 I'm so excited to show you guys this suit! I've been a huge fan of Lime Ricki for quite some time, and was absolutely
ecstatic
when they wanted to collaborate.
Their new arrivals are to die for! If you haven't checked them out, you definitely need to. I like my swimsuits to be modest, simply because I feel more comfortable covering my stomach. I've always been a big fan of one pieces. (Especially with my stretch marks. #mombod) This two piece is perfect for me with the high waist. Definitely a new favorite!
New Arrivals!
And here's a little more about Lime Ricki from their site: "Lime Ricki Swimwear made its debut in 2007 with one very colorful and clear mission: to provide women with a conservative swimwear option without compromising great style. We're passionate for prints. We find bliss in being bright. We strive for that perfect fit. Why? Because we know when you feel cool, confident, and comfortable in a swimsuit, the world is yours ... or at least that stretch of the beach."
Prints and being bright! Right up my alley.. And I LOVE how you can mix and match!
Happy Summer!