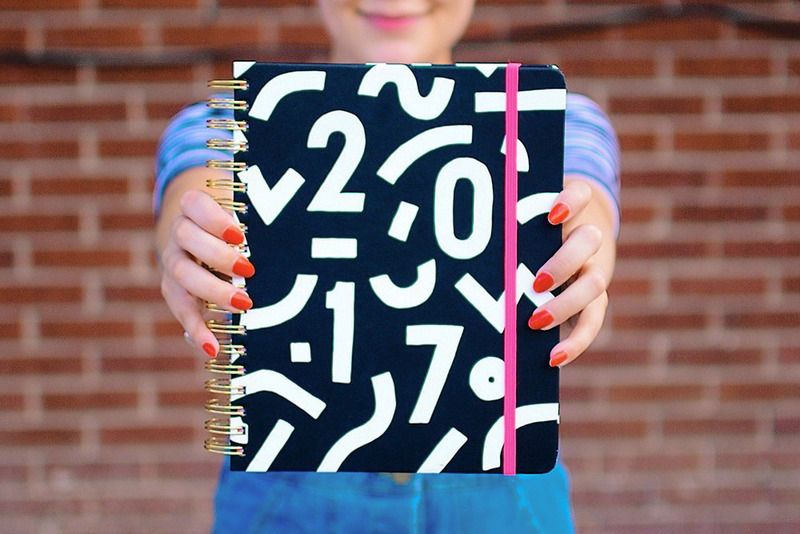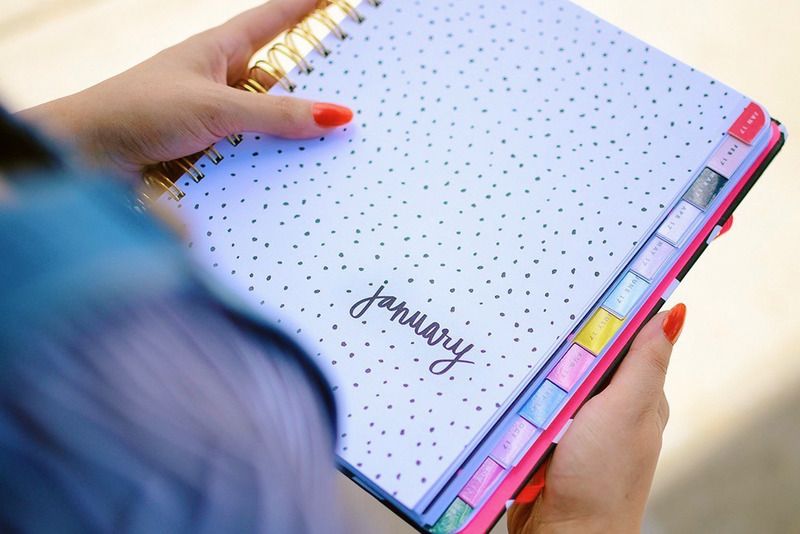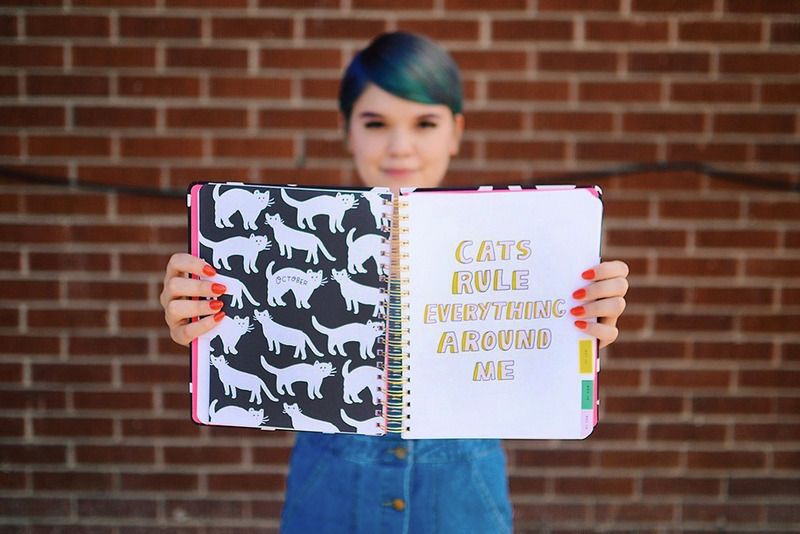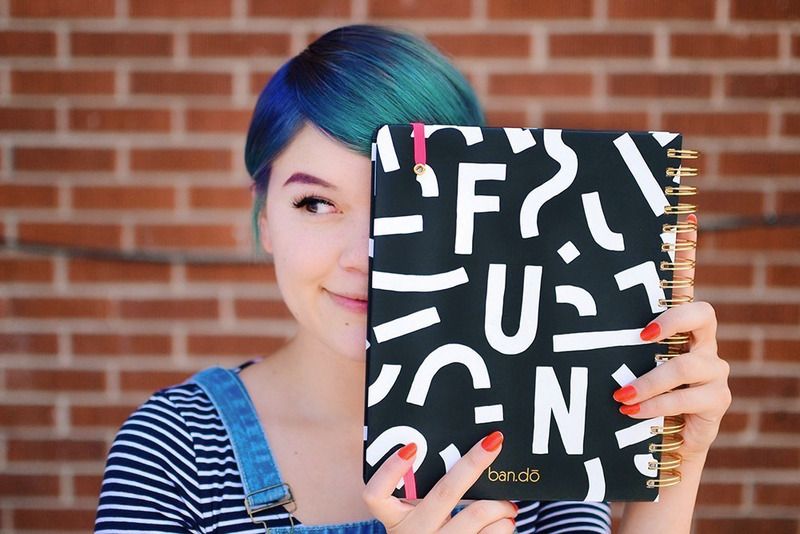 Thank you all SO MUCH for entering in the giveaway! A lot of you have super fun Summer plans, I'm jealous. I can't believe July is already nearing it's end. This year is going by so fast!
Anyway, I'm stoked to announce the winner of the agenda giveaway is
Riley Jo Blog
! E-mail me and I'll get your info and send out your agenda! YAY!
I love you all!