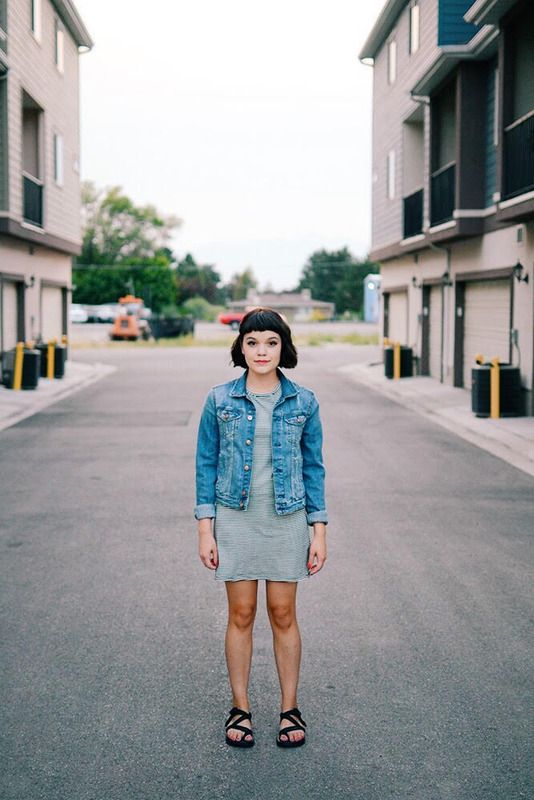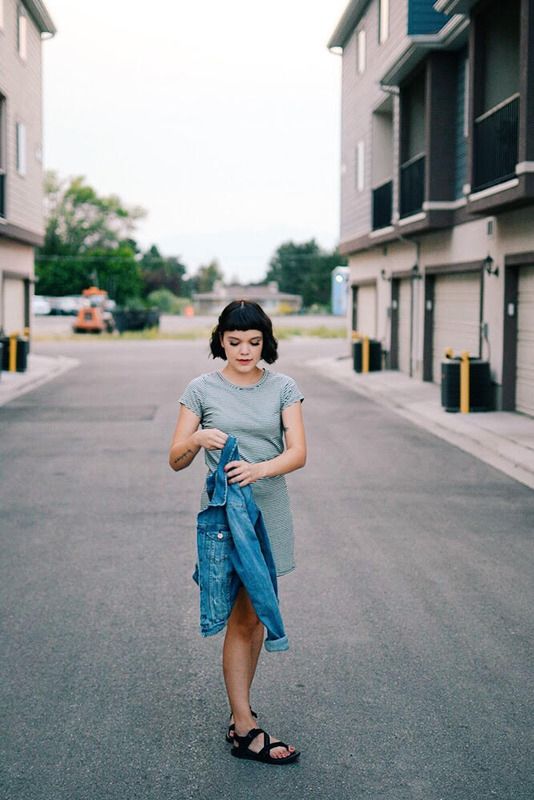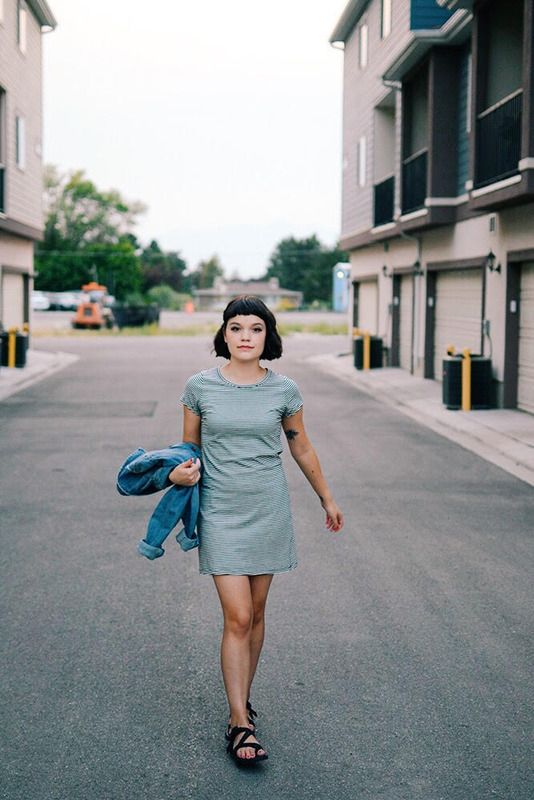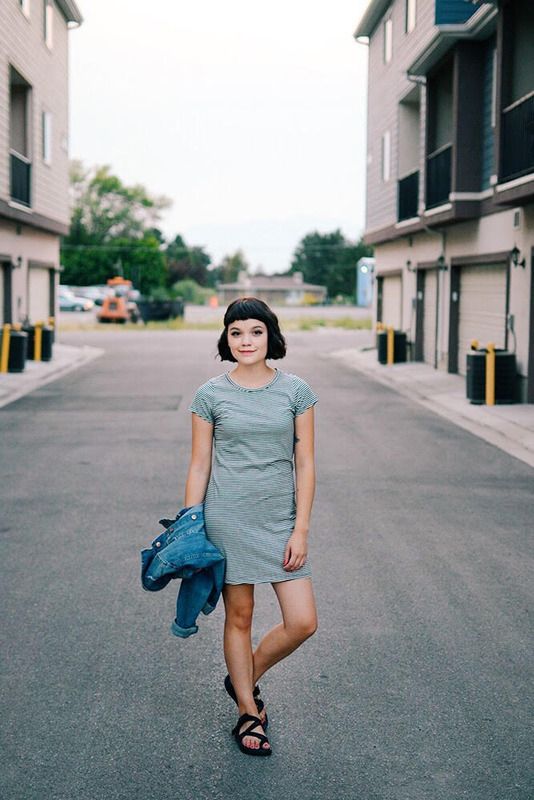 I've just been waiting for an excuse to use "Chaco Taco". Lol. No tacos here, sadly..
Has everyone else in Salt Lake been loving this weather? It's been raining and thunderstorming. I LOVE it. Personally my favorite..
Read more after the break for the giveaway!
A group of fabulous bloggers and I have teamed up to bring you another fantastic giveaway! One lucky reader will win a package consisting of Tory Burch handbag, Tory Burch wallet, Tory Burch scarf, and a gold iPad Mini, with a total value of $1,500! (Necklace is for props only.) Open to international contestants but winner will be responsible for shipping and custom fees. Good luck!
Tory Burch + iPad Gold Mini