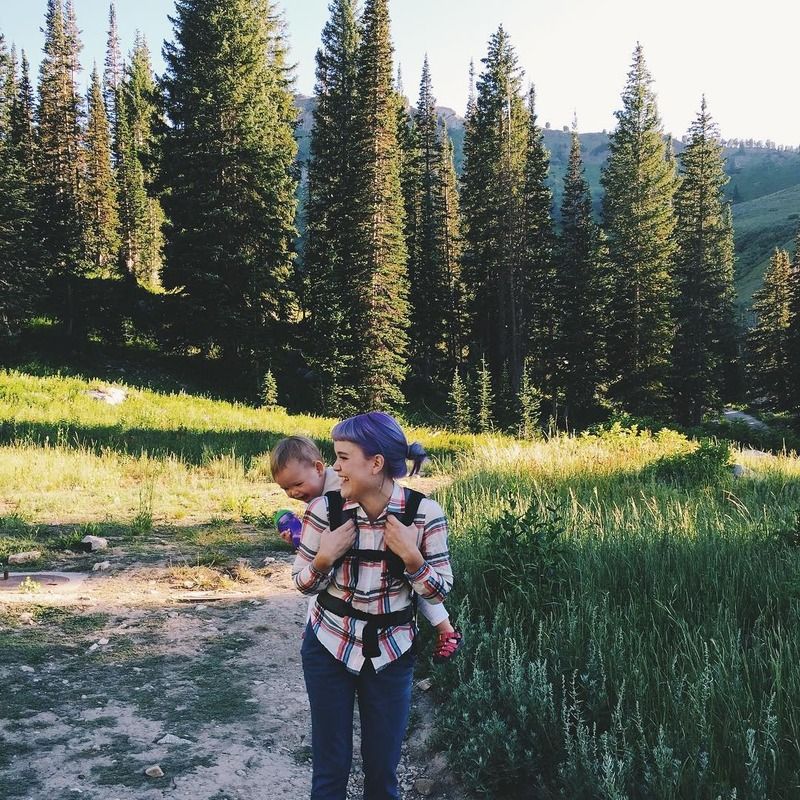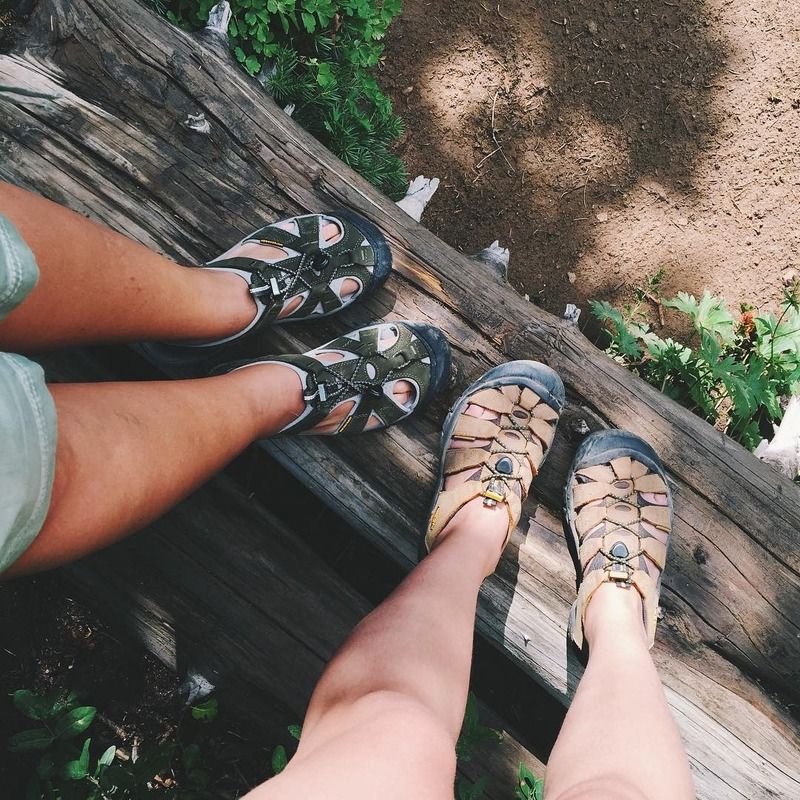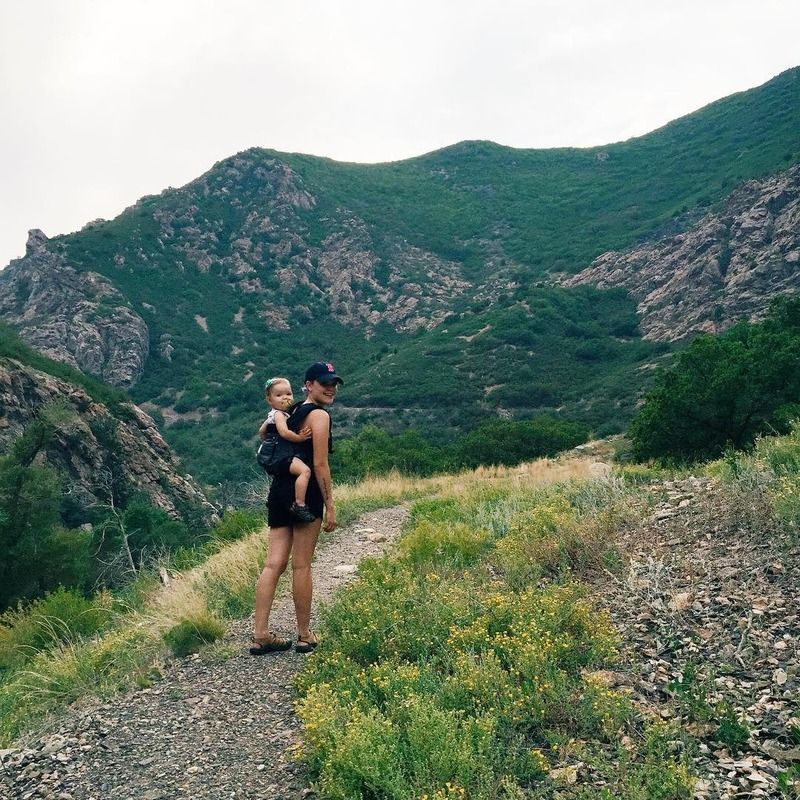 I've been doing a lot of hiking lately and I've grown a great love for Utah's mountains. I can't believe I haven't taken advantage of this beauty until now. If you're ever bored, wanting a new hobby, etc.. Come hiking with me! I'm no expert yet though. Haha. I'm going to Zion National Park with my friends this weekend to hike The Narrows and Angel's Landing. I'm stoked!
Do any of you Utahns have a favorite trail? Or two?
Side note, my camera is getting delivered this FRIDAY. I'm so excited to be taking pictures again!