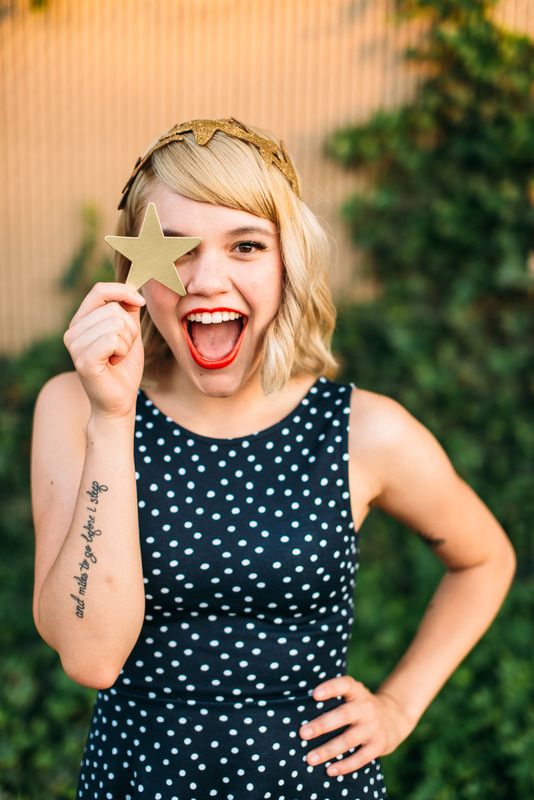 Dress: H&M // Star Headband: DIY // Shoes: c/o Aeropostale
This was my outfit I wore for the 4th! My holiday weekend was an
absolute
blast.. In the morning I went paddleboarding with a bunch of friends and it started off super eventful.. On our way to the reservoir, the paddleboards flew out of the bed of the truck while I was following behind. I was luckily able to swerve out of the way without getting hit, or driving into anything/anyone! And luckily no one else got hurt.. If you don't know what paddleboarding is, it's essentially a surfboard that you stand on while using an oar to paddle you along. It was SO much fun. I'm absolutely terrified of deep water, so I was surprised by how much I enjoyed it. (Thank goodness for life jackets!) Next weekend we're going boating again and I'm stoked. Yay for Summer fun!
How was your guys' 4th?
Photography by the amazing
Yin Tang
.