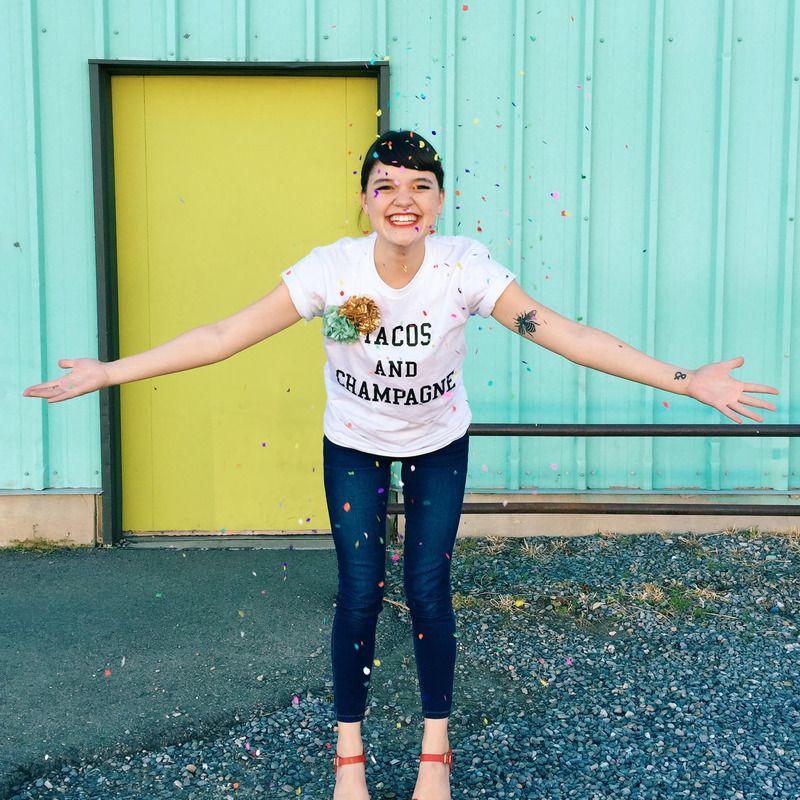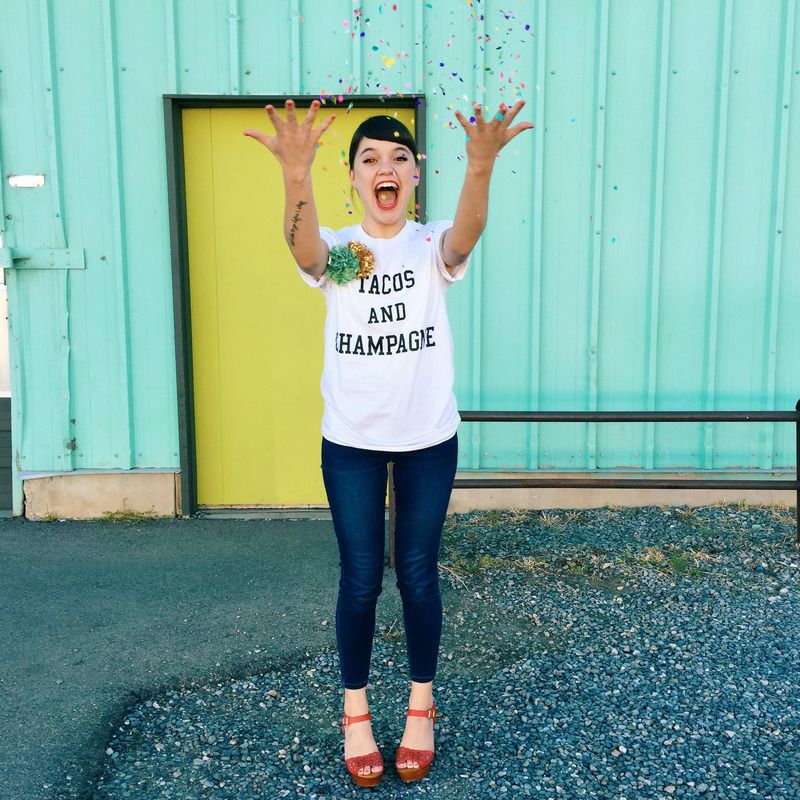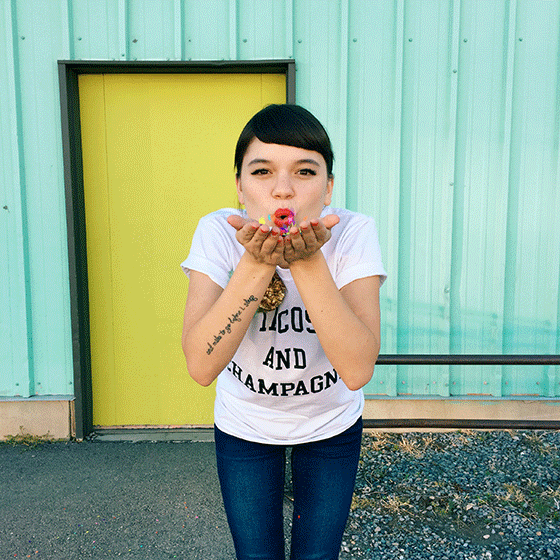 Hello my lovely followers! Sorry I've been MIA lately.. Life has been crazy busy and trying to find time to shoot has been hard. I'm going be a lot better with posting this Summer. I have a lot of great pieces to show you guys that I know you'll love. I'm really excited!
Isn't this shirt fantastic?! I can't even count how many compliments I received on it.
I will also be announcing my blog birthday giveaway winners very soon!