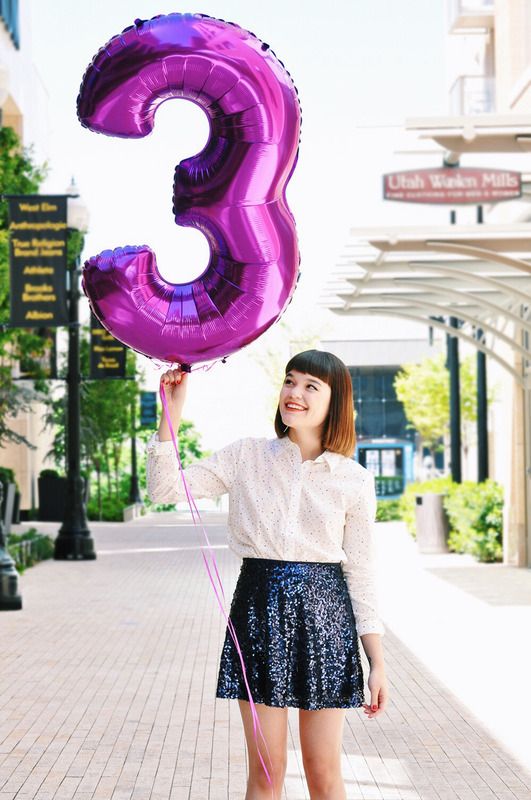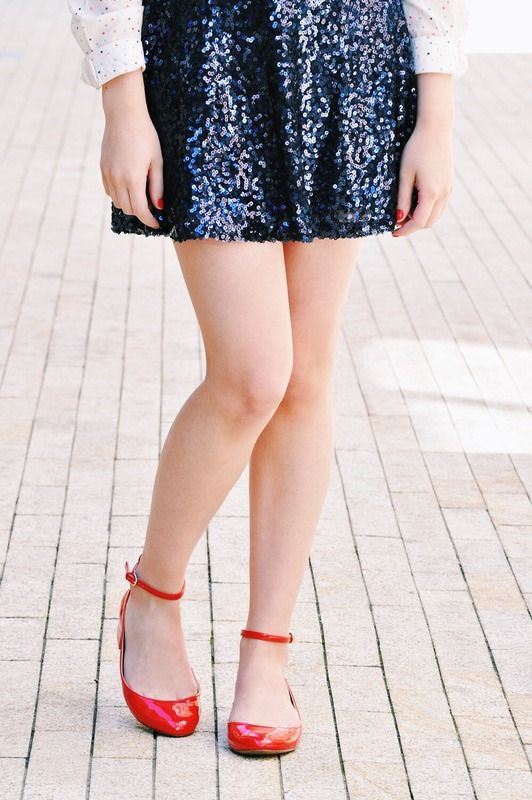 Shirt: Forever 21 // Skirt: Forever 21 // Shoes: Forever 21
Photography:
Brianna
I can't believe it's been
3 years
since Fred Rongo started! It's been such an awesome journey! I love seeing how the blog has progressed over the years. (You can see my very first post
here
, it started out as Imprimé Léopard.) I'm so happy with where it is, and where it's going. Most of all, I'm thankful for all of YOU! Seriously. I could not have done it without all of my wonderful followers. I've made such great friends because of this! It's such a fun hobby and I'm so glad to keep it going.
As celebration, I'm going to have a giveaway! I'm going to give
two
of my followers a pair of earrings from my favorite shop,
Darly Bird
! Enter after the break, and good luck!
ALSO, here's a slow-mo video my coworker got of me dancing at our work convention. Purely for celebration purposes..
I love you all!
a Rafflecopter giveaway