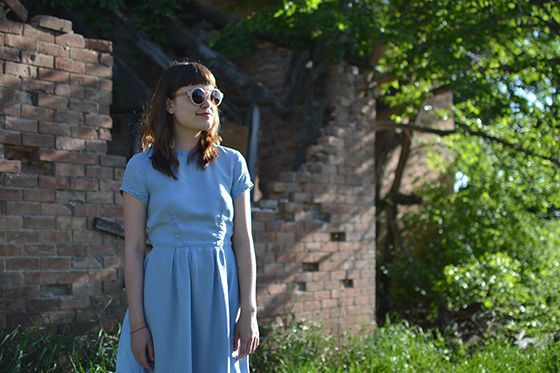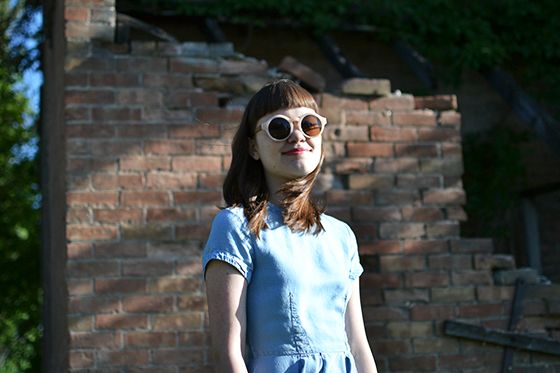 Hello my lovely followers! I know it's been too long since I've posted.. I haven't quit! I'll be making it up to you, very soon.. I decided to throw it back to a year ago, with one of my favorite posts.
But I have some great news! I have teamed up with some pretty amazing bloggers to bring you a package of goodies worth $1,500! The pink Nikon S1 camera is a camera and a video at the same time! It has incredible features that you never thought it could do. Imagine capturing high resolution images while filming and many more! Check out the video below to show you the amazing stuffs it can do. This camera+video is proof that good things come in small packages. The kit also comes with 11-27.5 mm and 30-110 mm lenses as well as an original pink Nikon case.
And that's not all! Read all of the details after the break!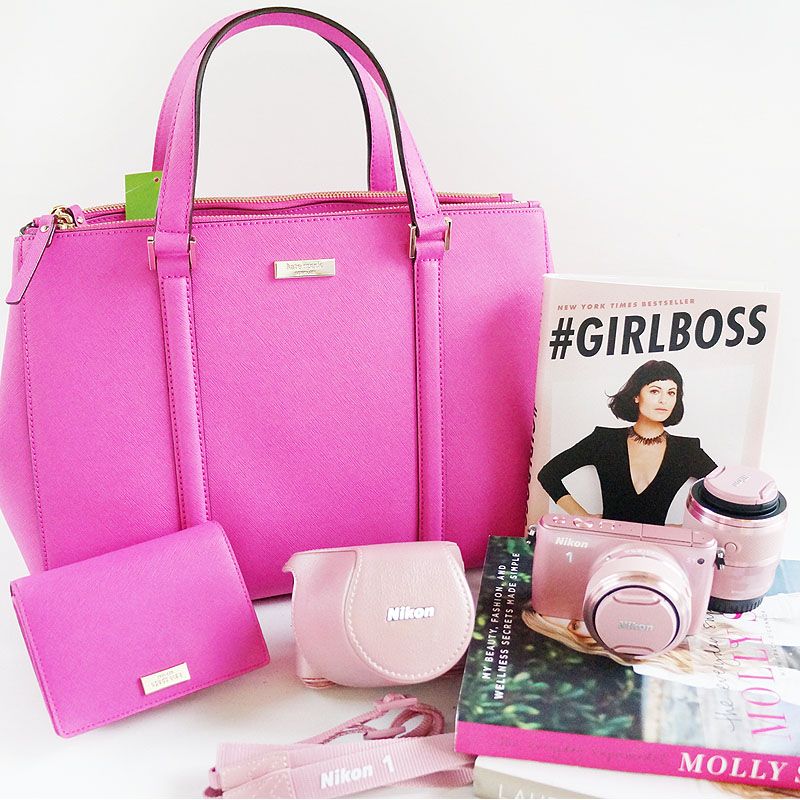 As if the Nikon S1 camera+video isn't already enough, we're also giving you a Kate Spade handbag (worth $355) and a wallet (worth $115) so you can spend these warmer days in style, while capturing the great moments with your pink Nikon camera!
Send in your entries through the Rafflecopter below. You have 125 chances of winning*!
a Rafflecopter giveaway