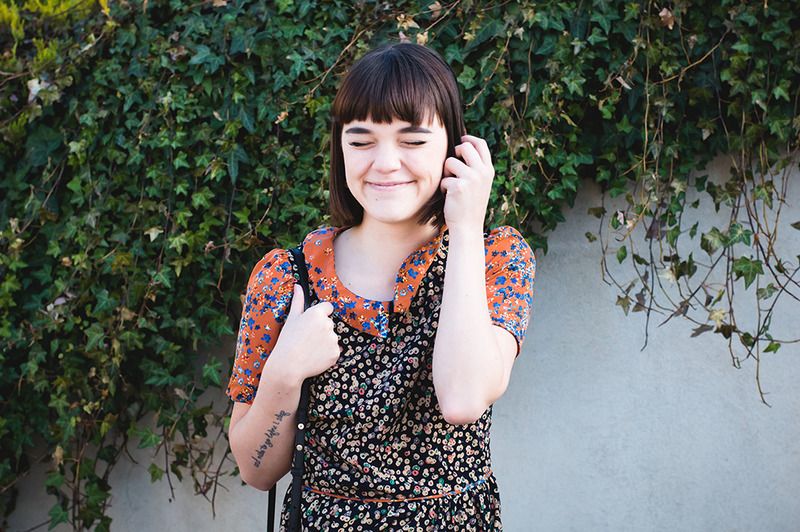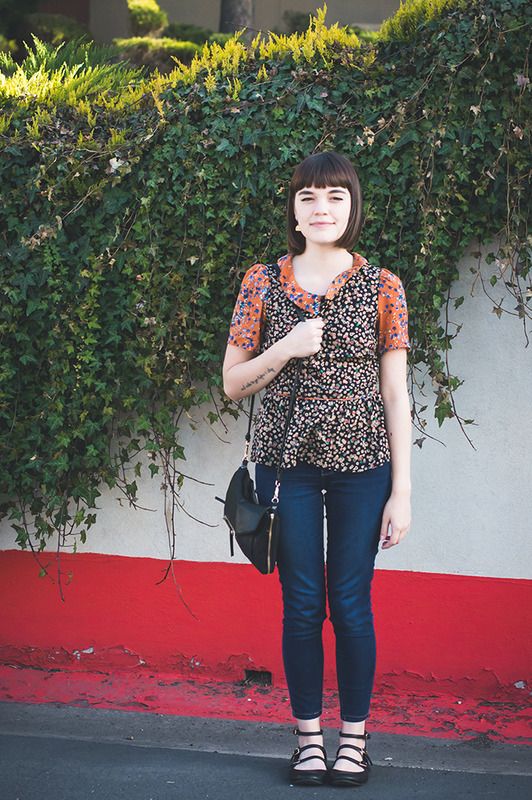 Top: Nordstrom // Strappy Shoes: Forever Young // Floral Dress: c/o SheInside
Hey guys! Long time no see, yes? I'm sorry I've been slacking. My camera is still broken, I'm sending it in to get fixed this week. So yay! Hopefully it won't take too long to fix..
I was so excited and flattered to be e-mailed by
Jamee
. (She's the ultimate babe) She invited me to be a part of a Character Portrait Series, and I of course accepted. I was asked some questions before the shoot, then she styled two outfits she picked from my wardrobe. All photography was done by the beautiful
Jade
! I think these girls are super talented and I was happy to be able to work with them.. I wanted to share my favorites along the with some of the questions I was asked.
Describe yourself in five words:

Eclectic, Creative, Independent, Tenacious, Impulsive

What's your current job, and what's your dream job?

I'm a Production Designer. I design projects for mass print.. My dream job is to be Creative Director for Adobe.


What's your favorite outfit and why?

Oh, this is a tough one! Haha. I feel like this changes all the time.. I love all of my dresses. But I can't seem to stop wearing my blue polka dot one, I wear it probably too often. I feel the most confident in that dress..

Where did you grow up? Where do you hope to live?

I was born in CA and lived there until I was 10. But I feel like I grew up more in Sandy, UT.. And I hope to settle down someday in Olympia, WA.

What are you loving the most right now?

Being a mother.
Hope everyone is doing well!