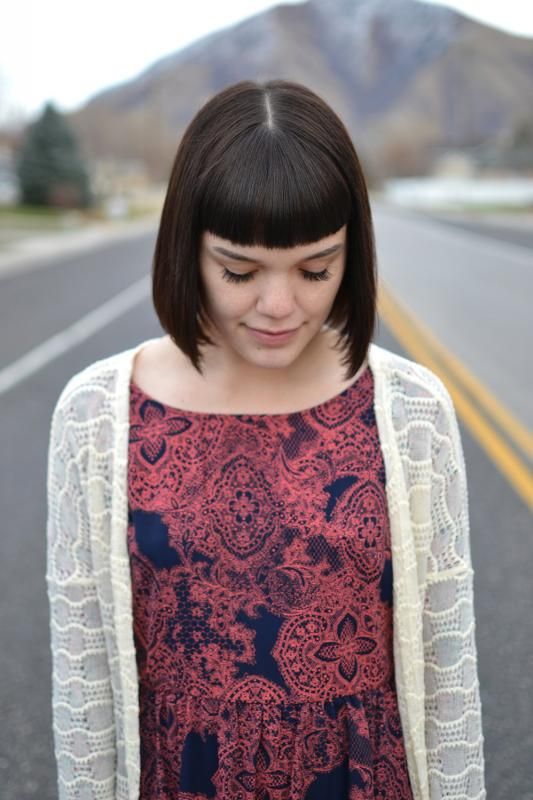 I am so in love with this cardigan! Maxi cardigans are my fave. You can still save 40% off at Pink Blush! Use code CYBERMONDAY40!
Can you guys believe it's already December?! This year has gone by way too fast.
Today's the last day to enter in the loop giveaway! Be sure to enter and check it out on my
Instagram
.