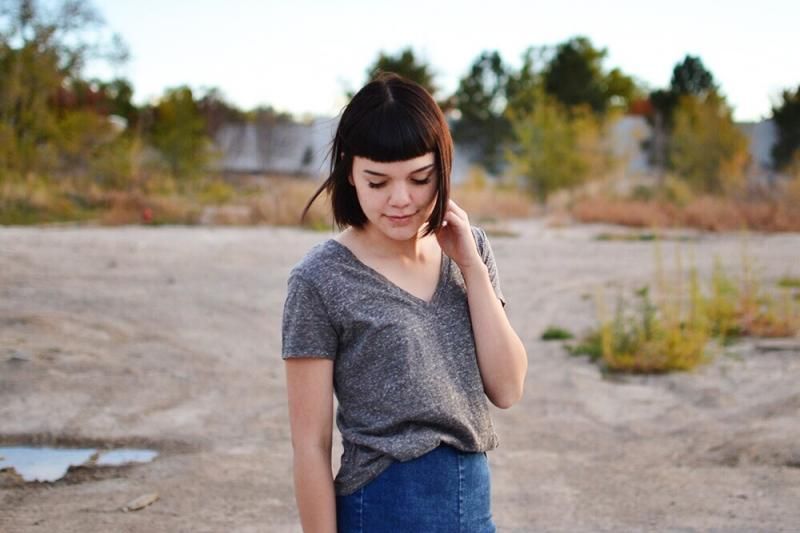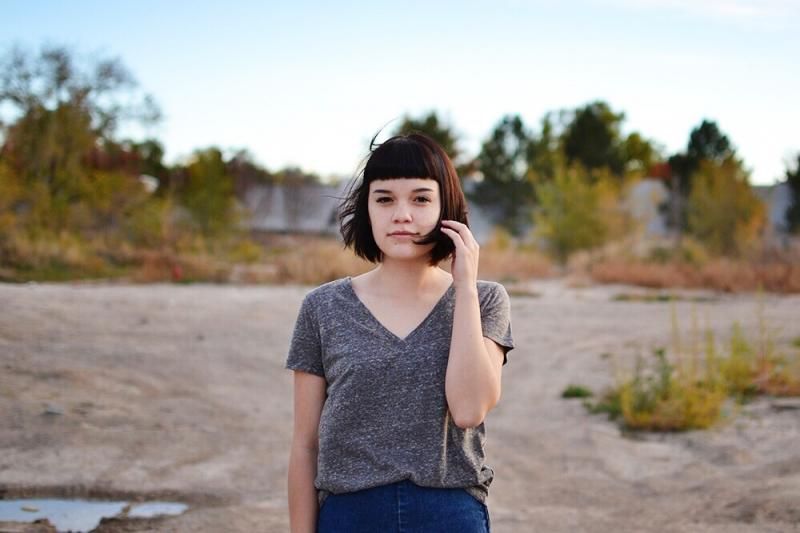 Shirt: H&M // Jeans: H&M // Shoes: Forever Young
I don't know if people are against knock-off Docs or what, but I got these for $10. So, please and thank you. I'll gladly wear them. This was a simple outfit, but it's one of my new favorites!
This weekend was Abigail's first birthday party and it was perfect. I overspent on decorations for a Twinkle Twinkle Little Star theme, and it couldn't have turned out better! It was so fun and she loved it. I can't wait to share the pictures!
Hope you guys had a great weekend.