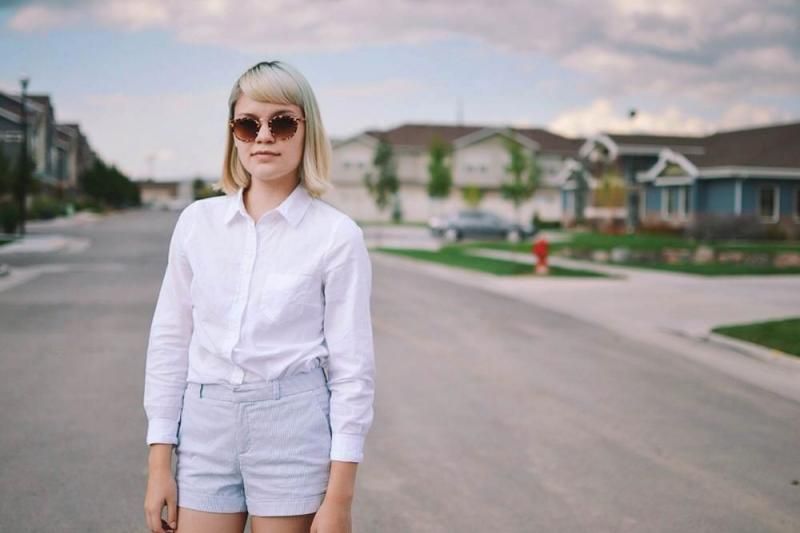 Hey guys! Finally a new post! I lost my camera charger and had to order a new one once I had some extra money.. (They're not cheap!) The day after ordering it, I found my lost one. Naturally.. Haha. I'm really happy that I was able to find it! I've been dying without being able to use my camera.
Not to mention Abigail has been in and out of the hospital these past few weeks. I've been so behind on everything.. If you're waiting for me to get back to you, I'll be going through my e-mails this week. Sorry it's been so long you guys!
Hope your week had a wonderful start!