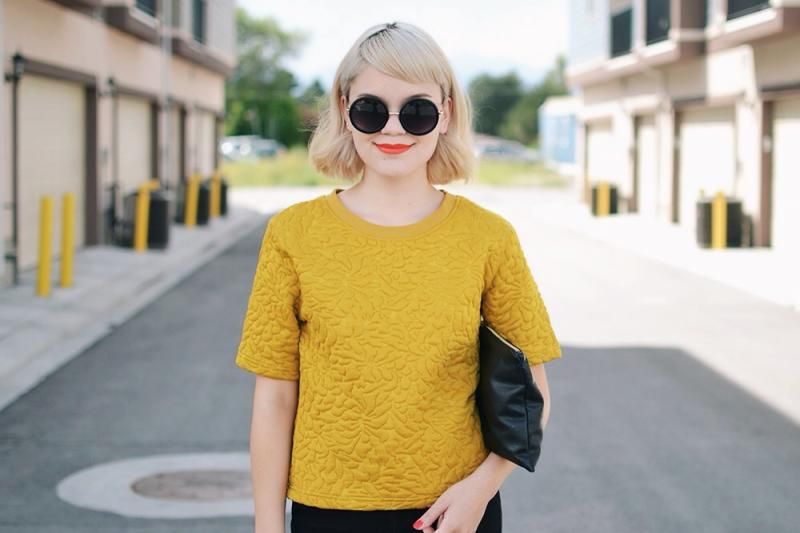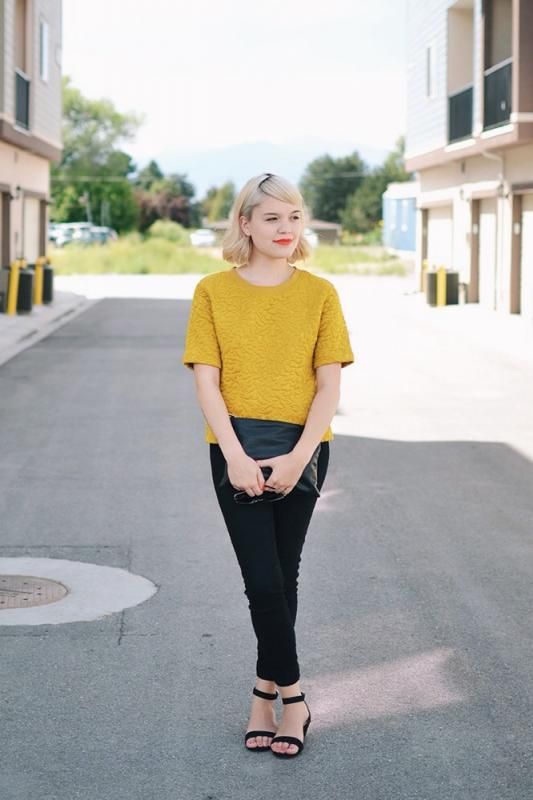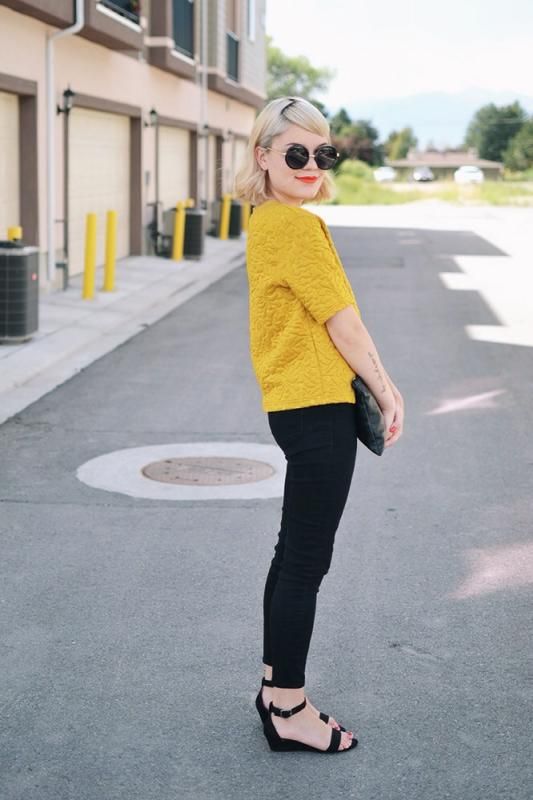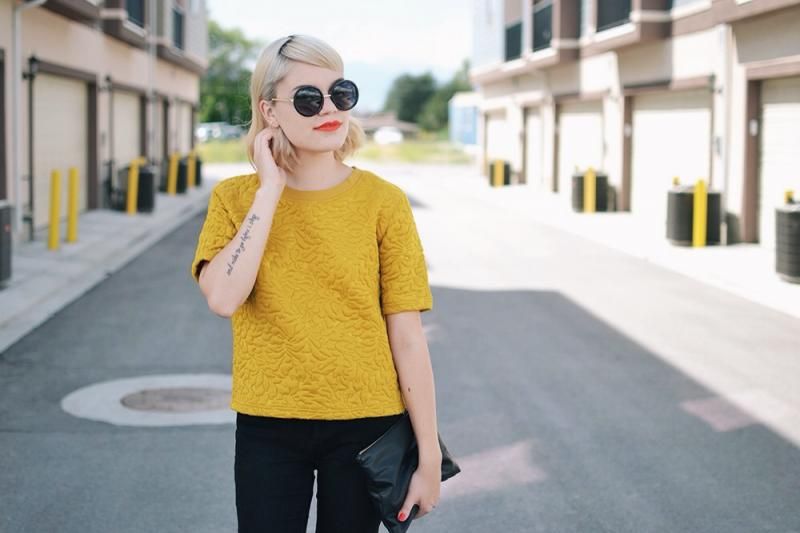 Shirt: H&M // Pants: Old Navy // Shoes: Old Navy
Yesterday I was gifted this shirt and I love it so, so much. I'm currently jobless and on the hunt, so I've been broke. Thank goodness for friends who help you fill that shopping need! Seriously though..
Fall colors have started to make their way into the stores. I'm completely ecstatic. H&M has a great selection right now, I just want it all.. I've loved Summer, and I'm still deciding if I'm ready for it to end. But I'm really excited for Fall! It's hands-down my favorite season.