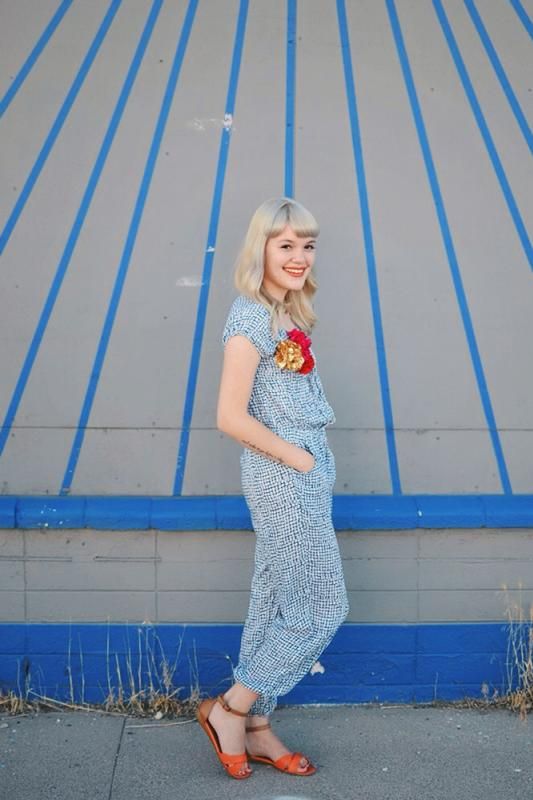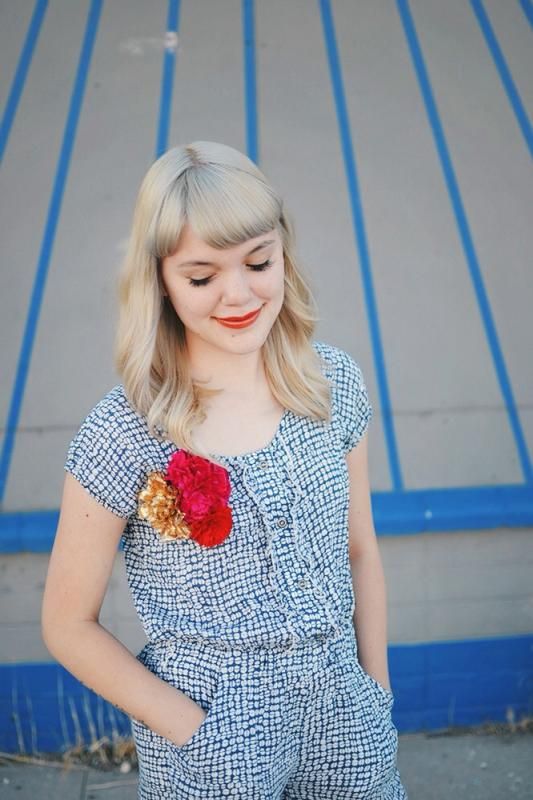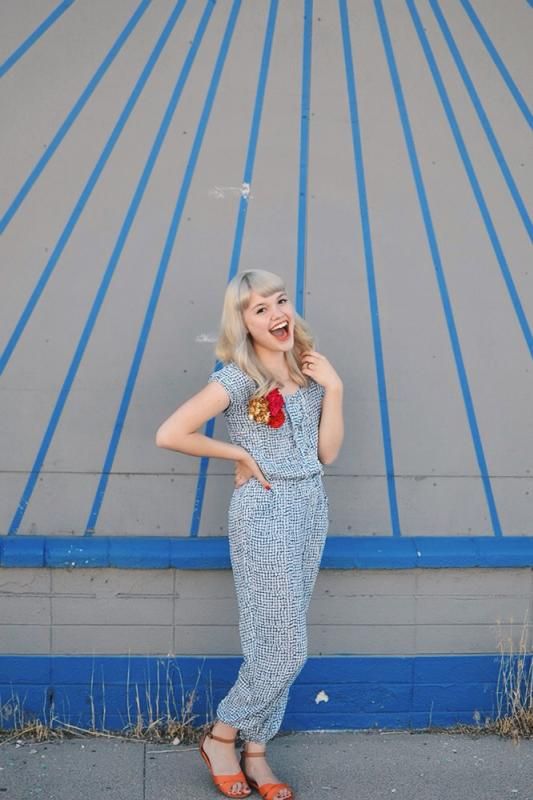 Jumpsuit: Downeast Basics // Shoes: Old Navy // Brooches: ban.do
I'm home! Yay! It feels so good to be home with my baby girl. Things have been quite busy here though! We just moved, and I'm still moving things in. And my brother, his wife, and children flew in so we've had a slow steady flow of visitors. It's been great having the whole family here! I'm going to take some time and catch up on my e-mails soon, hopefully. I also don't have a phone at the moment, so I've been texting (when I can) from my laptop. That's been real fun.
Also, I don't know if I want to share this, but this jumpsuit/romper has been on the blog before. A long, long tine ago.. And I'm not exactly proud of the previous look. The sun was in my eyes, my bun was weird, and the pictures were taken with my phone. Haha. But check it out, if you so wish,
here
.