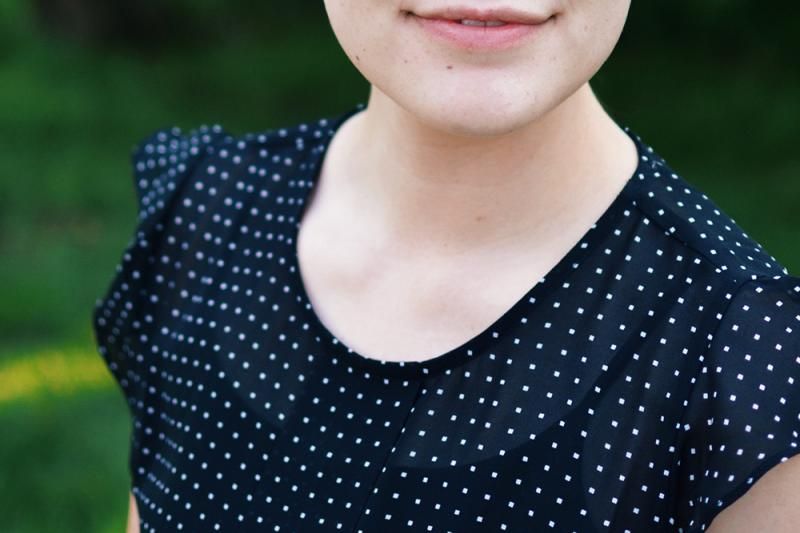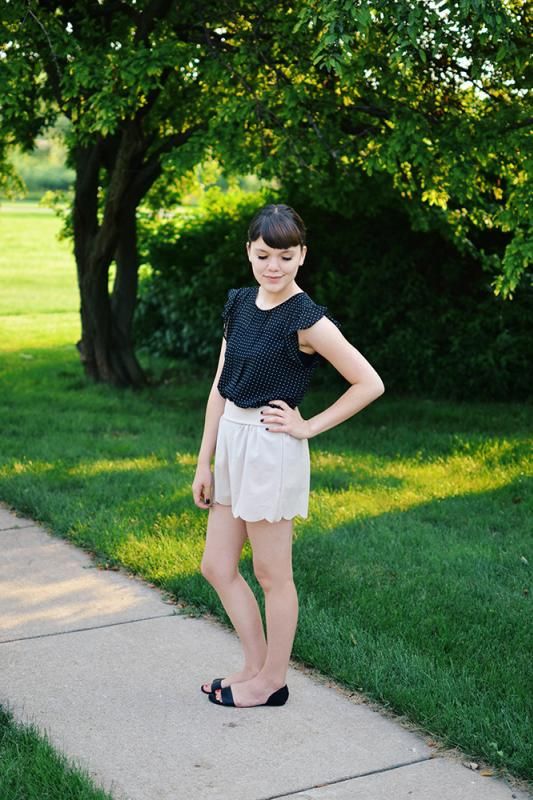 I am in love with these scalloped shorts! I remember when I DIY'ed scalloped shorts a
few years ago
, and these definitely top them. They're so comfy and flowly. Perfect for Summer.
I'm currently in Chicago visiting my sister in-law, brother, and niece. And the weather here is
am-a-zing
! 70/80's, uhm, yes please. My sister in-law is almost 40 weeks pregnant and we're just waiting for the baby to come! It's been very relaxing so far. Watching a lot of Master Chef and eating pizza (for me at least).