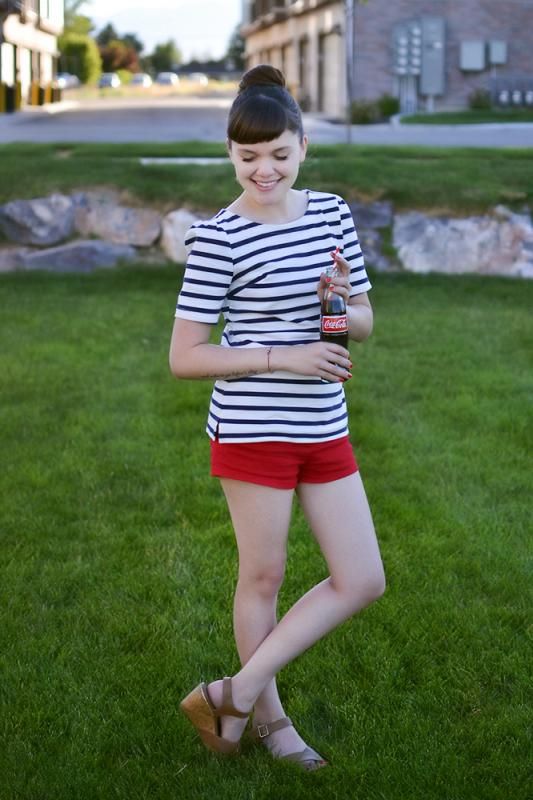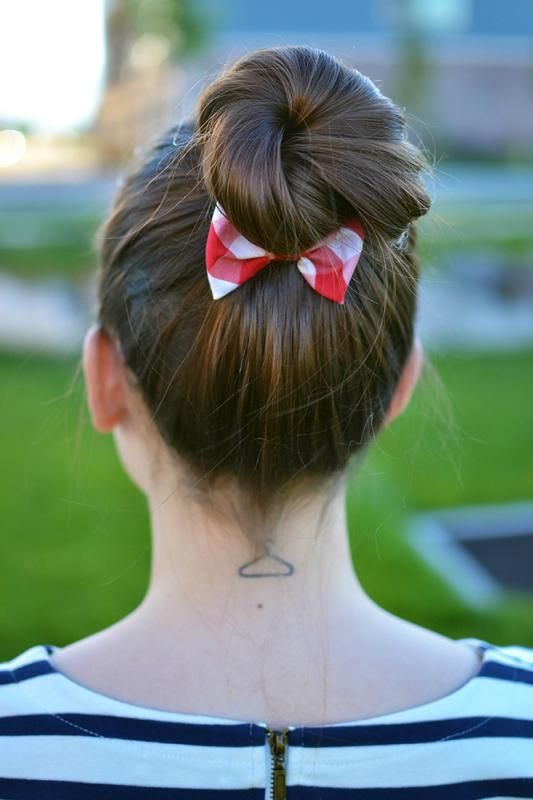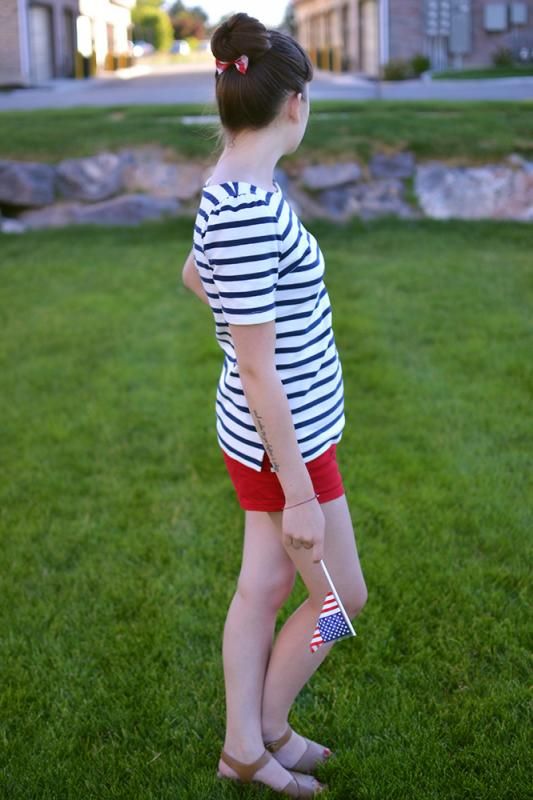 Shirt: Old Navy // Shorts: Forever 21 // Shoes: Kohl's
It's the 1st of July! You guys know what that means, the start of my patriotic outfits! I can't believe this will be my 3rd time doing these posts. Time really does fly! If you want to see how I've styled the past years (
1
,
2
,
3
) (
1
,
2
,
3
).
I am a huge fan when it comes to showing off red, white, and blue. I get so excited when I start to see USA apparel fill up stores. About 1/4 of my wardrobe consists of pieces that are in the realm of patriotic. (I'm just proud, okay?) I even have outfits all planned out for Abigail, too. Haha.
I hope you guys have exciting plans for this week!
I wish the lighting was a little better with these photos, so apologies all around.