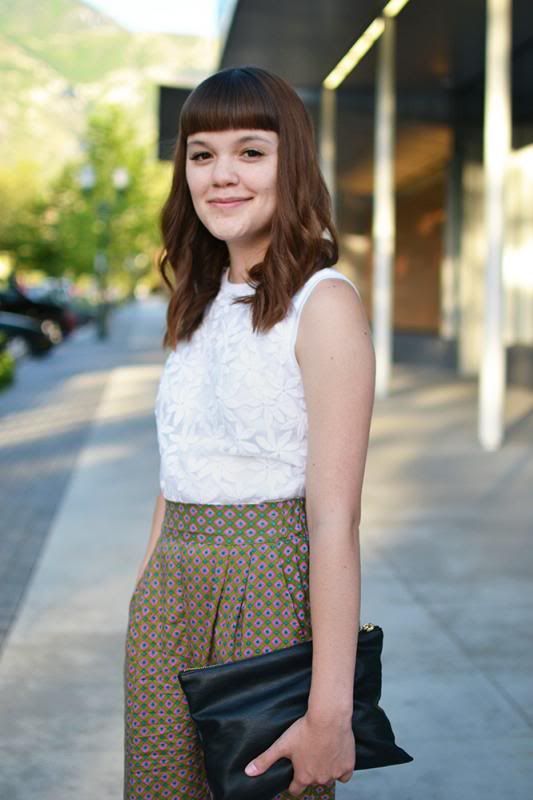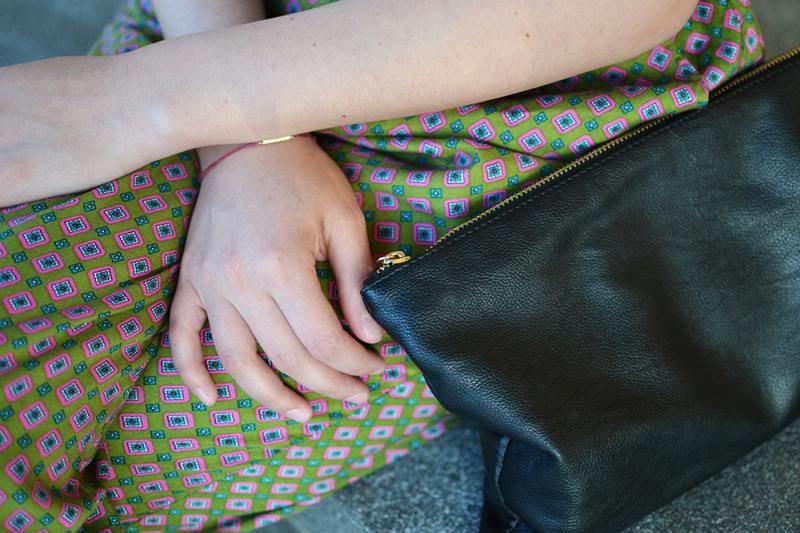 I finally feel like a woman again! (Kidding) I haven't had eyelash extensions in over a month and just got them done this week. It really is so nice not having to do my makeup in the morning. I can wake up, and look the same as the night before! It's definitely a relief.
Don't you guys love these flats? When I saw them I
had
to get them. $18? Yes, please! They're super comfortable and really the perfect D'orsay flat.
I'm also participating in a Summer giveaway! There are 2 winners, a $125 Visa gift card, and a $25 gift card to Bella Bijoux, you can enter
here
!