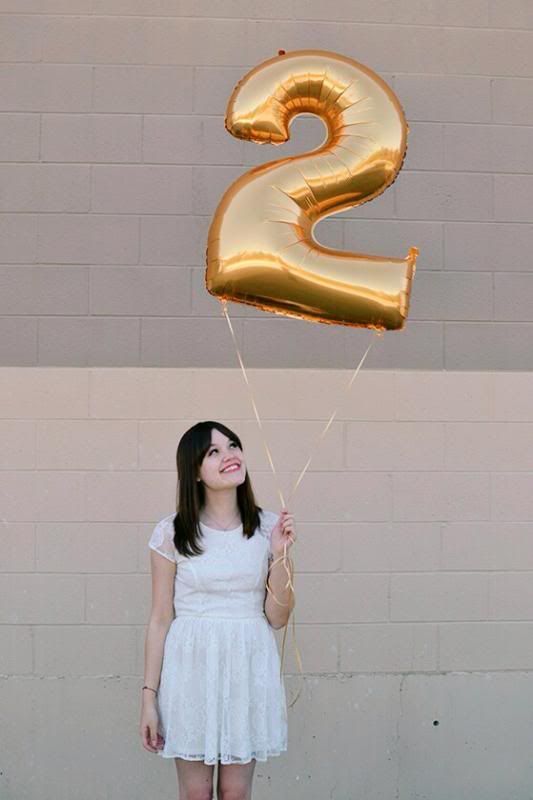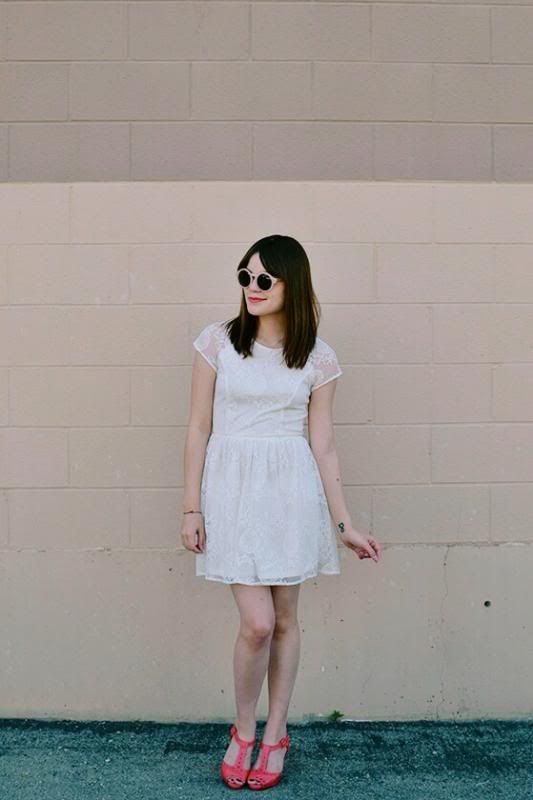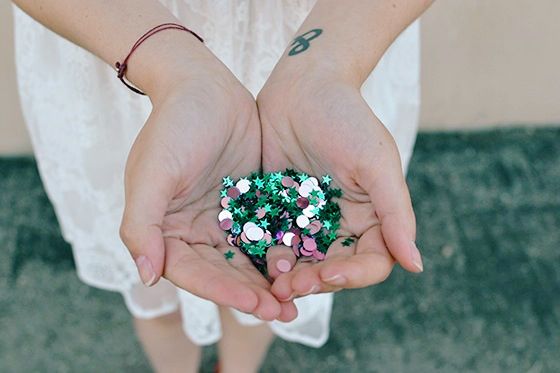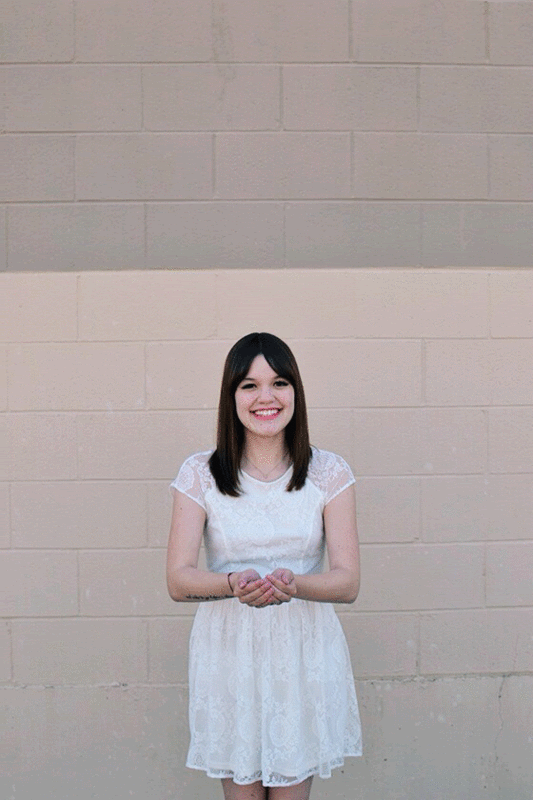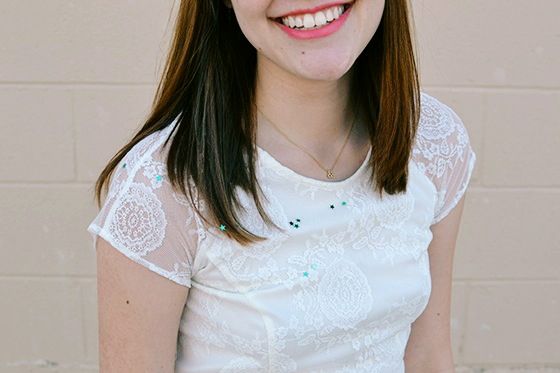 Dress: H&M // Shoes: Forever Young Shoes
And we're back! After some complications, I decided to come back with a bang. It's Fred Rongo's 2nd birthday! I can't believe the blog has been alive for 2 years. It's crazy to think of how far the blog has come. It started out with me taking terrible outfit pictures with just my Samsung smart phone. I've grown so much in the past years, in style and in my personal life, and it's wonderful to have it all documented for the world to see.
In celebration of my blog's birthday, I've decided to give away a copy of "Alexa Chung: IT". If you haven't read this, it's a wonderful read. She's my forever #1 style icon. When I wake up and get dressed, I often say to myself, "What would Alexa do?" Or easier typed, WWAD. She's wonderful.
I hope to post more often with fun outfit posts. I have some fun ideas
!
I'm excited to get back to blogging. I've definitely missed it!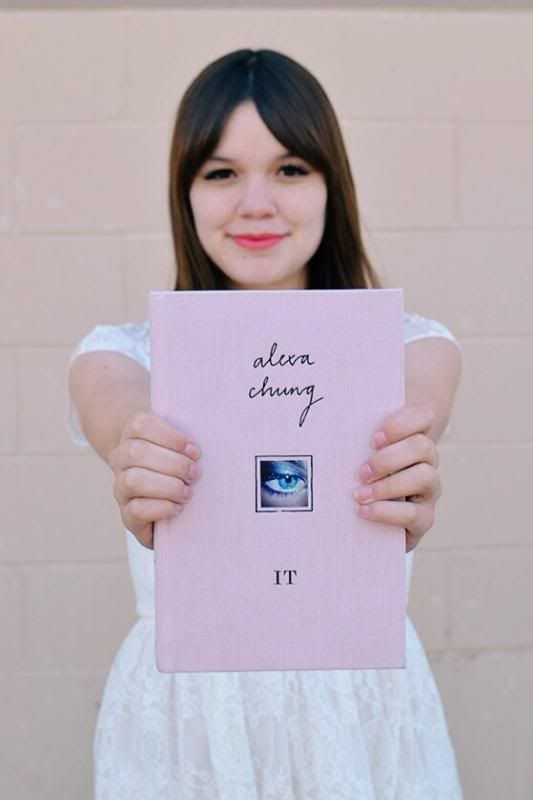 Enter below to win the book. Thank you guys for making this blog everything I've ever hoped it could be. I truly love you all.