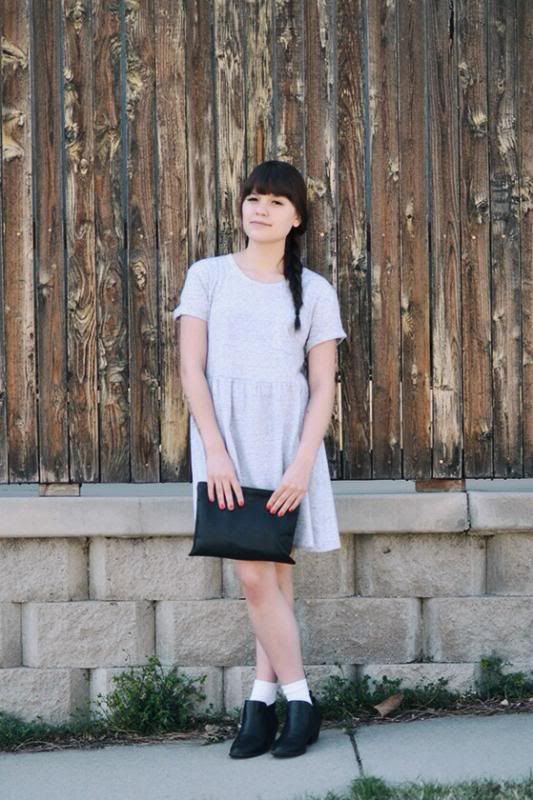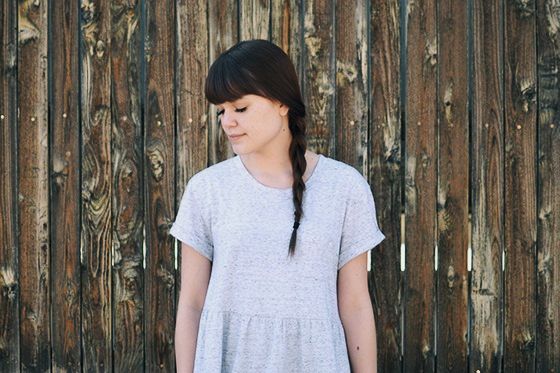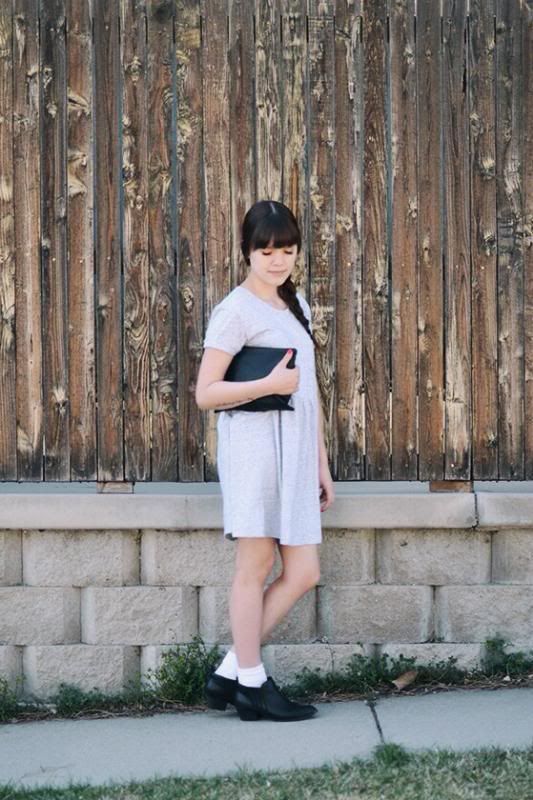 Dress: Forever 21 // Shoes: H&M // Clutch: Forever 21
I bought this dress in a size large so it would fit like a smock dress. And I love it! It's so perfect and comfortable.
My weekend has been super uneventful. Pretty calm, but not too bad. Every single one of my plans fell through, which was lame. But I ended up just going for a really long drive while listening to Courtney Barnett on full blast. It was great.
Linked up with Plane Pretty & DC in Style.