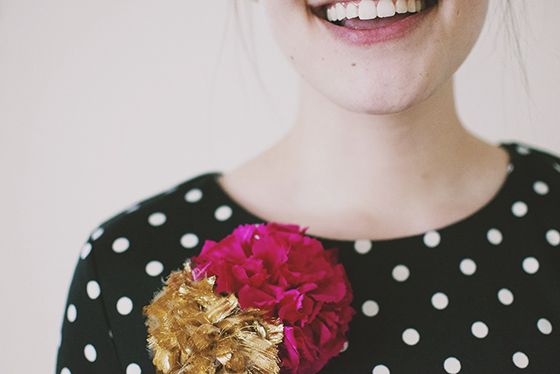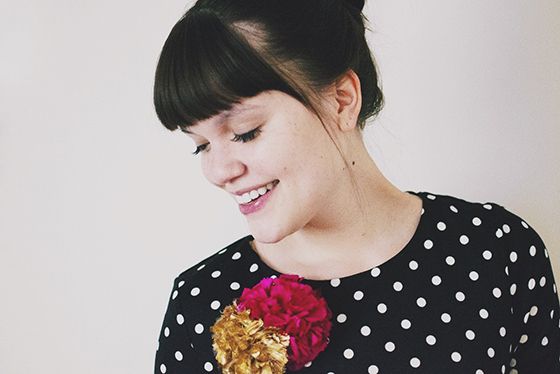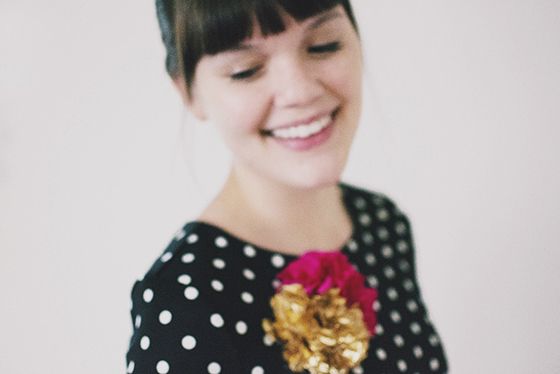 Dress: H&M // Brooches: Ban.do
Yay for the weekend! Just a quick post to share my excitement. My Friday night was spent wonderfully! I started out with having no plans, then ended up having a great night with good friends. Tomorrow I'm having game night at my house. I've spent the past two days cleaning with the help of my lovely neighbors.. It's hard to clean with a baby and no husband! I love having a clean house. It makes me excited to have people over..
I hope your weekend ends up being great!