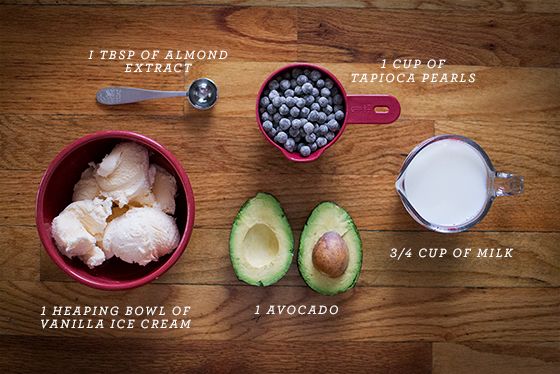 Hey guys! I'm in love with Boba shakes and smoothies. If you haven't tried one, you're definitely missing out! I decided I'd try out making one myself, tapioca pearls and all. I loved how this turned out! It was so delicious, I had to share. Click Read More for the recipe!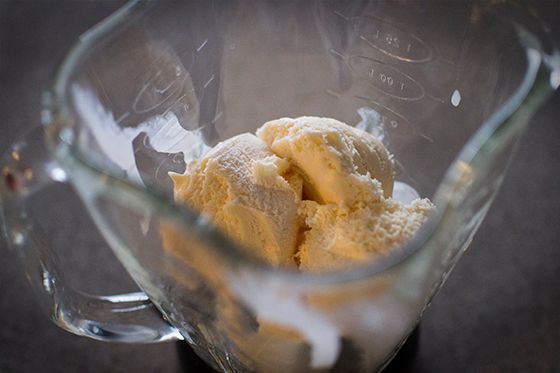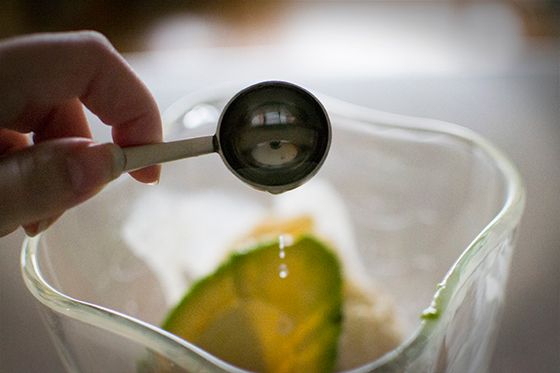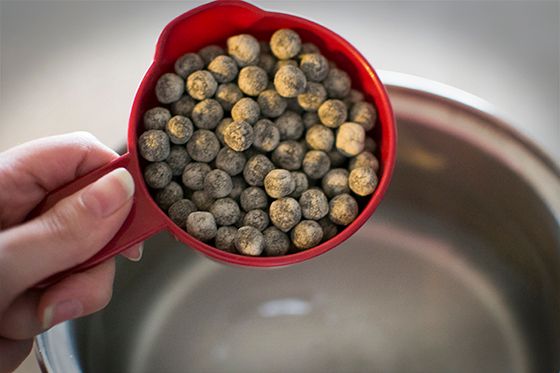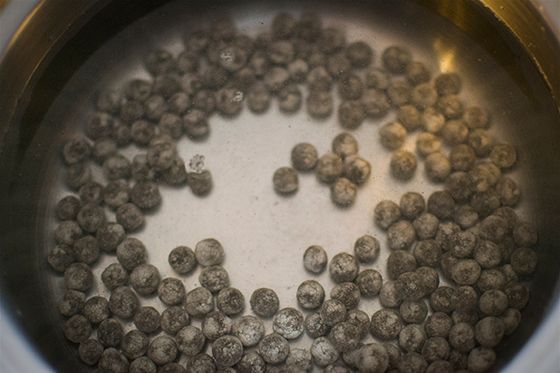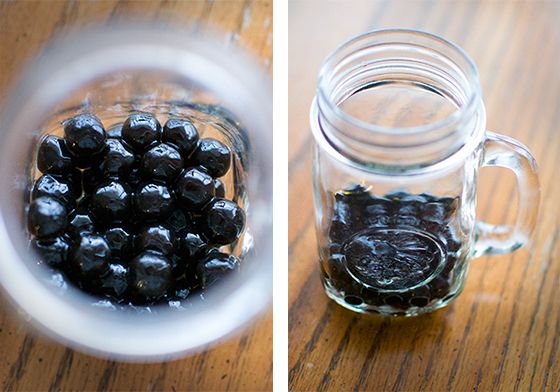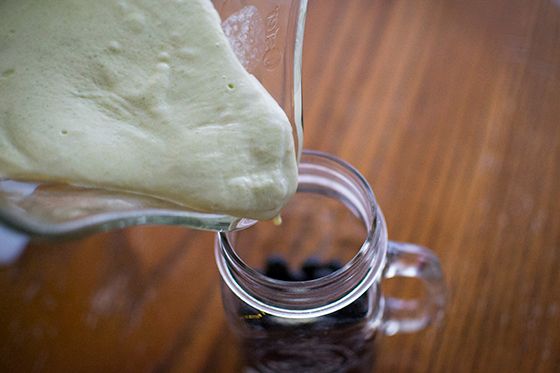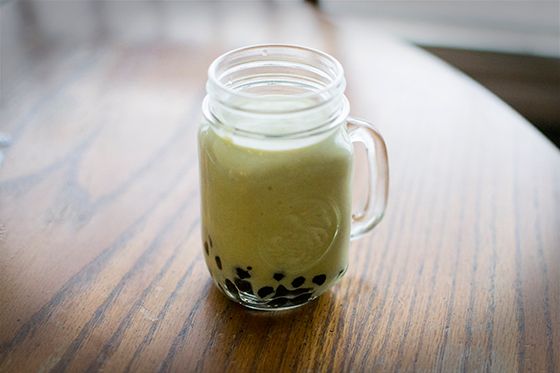 Ingredients:
1 Avocado (I ended up using two, but I love the taste of avocado)
1 Tbsp of Almond Extract
1 Heaping Bowl of Vanilla Ice Cream
3/4 Cup of Milk
1 Cup of Tapioca Pearls (Uncooked) (You can buy these at any Asian mart)
Blend ice cream, avocado (skinned), milk, & almond extract until smooth. Place in freezer.
Fill medium size pot with enough water to cover pearls. Bring water to a boil. Stir pearls when water reaches boil. Let boil for five minutes or until pearls are dark and plump. Strain pearls and rinse with cold water to cool.
Once pearls are cooled, put desired amount into serving cup. Fill with blended shake. Eat with spoon and enjoy!
*If you like your shake runnier, use more milk. If you like it thicker, use more ice cream.
And that's it! I hope you guys like it! This was my very first recipe on the blog. Let me know what you think if you try it!
Note: This makes 2 large servings.