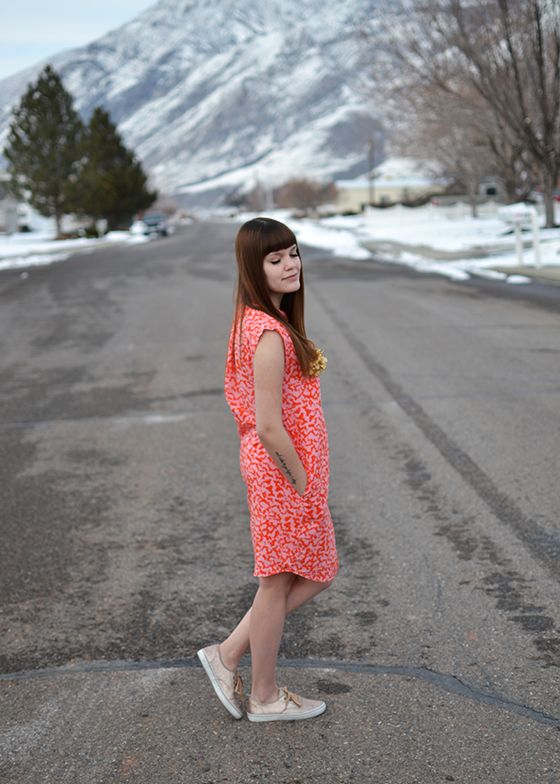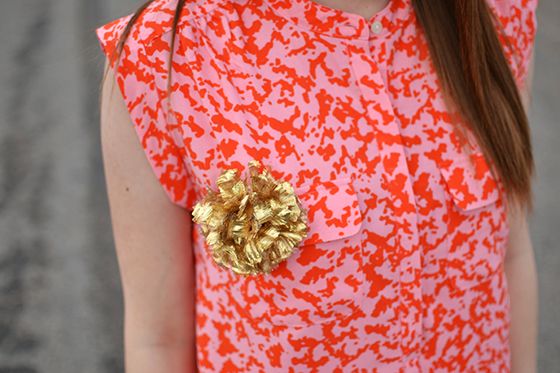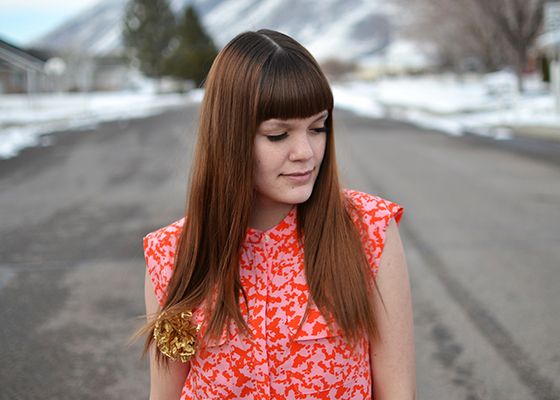 My husband is now in Russia. He's all settled in and I'm missing him madly. He just got an iPhone today, so thank everything for iMessage! Seriously, it makes a world of a difference.. I've been so busy these past few days, I haven't really had a moment to myself. Tonight is my first night not being with family, and the husband being thousands of miles away is really starting to hit me. I hope these months go by fast!
Okay, I know,
I know
. "NO BARE LEGS IN THE WINTER". This is definitely more of a Summer outfit. But the day I wore this it wasn't as cold as it normally has been, and I took it as a sign to wear my new dress. I'll be wearing this a ton in warmer weather, that's for sure. So please, don't judge too harshly for my non-practicality. We're getting ready for Spring, right?
I hope you all had a wonderful weekend!