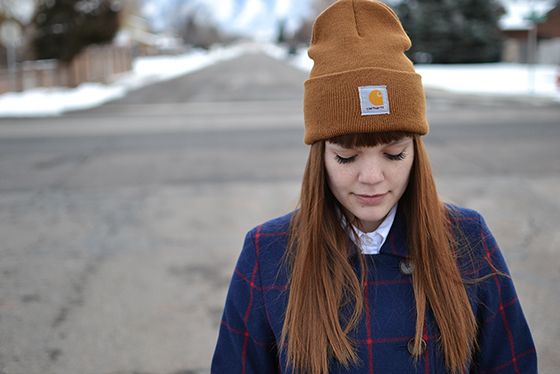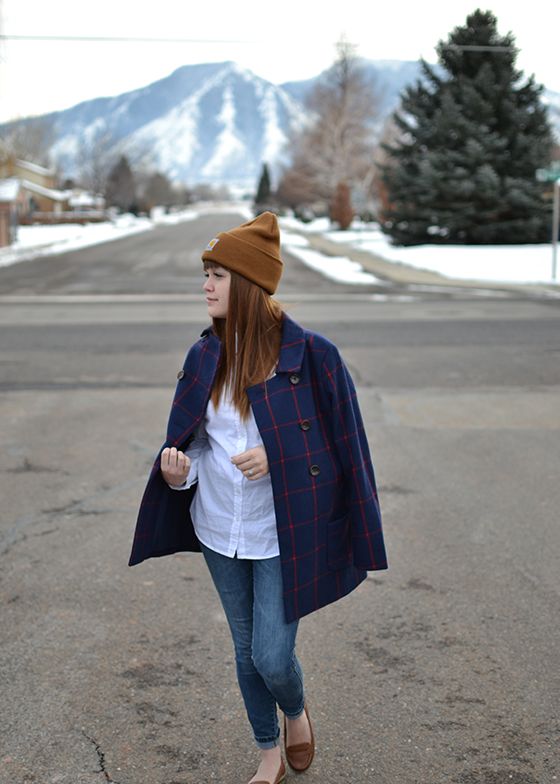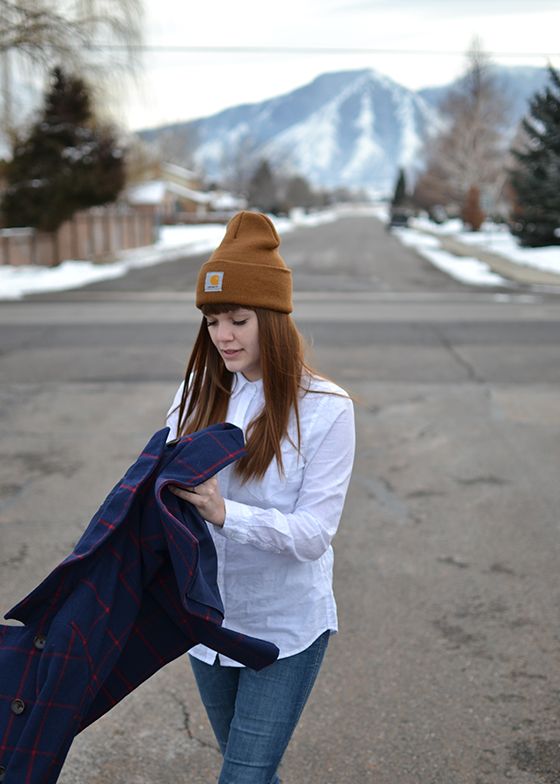 My husband leaves for Russia
tomorrow morning
. (WHAT) I never thought this day would come! Well, I knew it would, it just didn't feel real until now. Tears will be shed tomorrow, that's for sure. I'm really excited for him, I know he's going to be a great teacher. I just wish I was going with him!
If any of you are in Utah or Salt Lake county, let's hang out. Seriously. I'm going to be so bored and lonely! I need to keep myself as busy as possible to make these months go by faster.
Linked up with Simply Just Lovely.