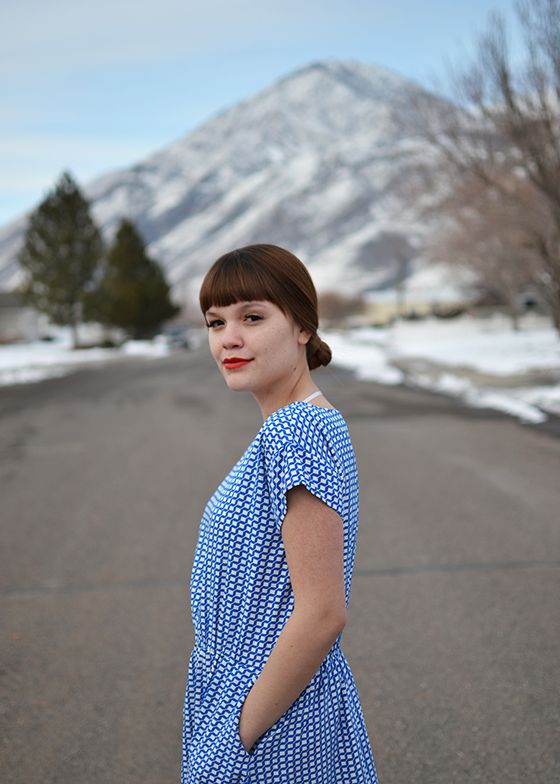 Dresses with pockets, amiright? After seeing how this dress fits, I kind of wish I ordered an x-small. The elastic waist falls a little low.. Oh well.. I still love it!
How was your guys' weekend? Mine wasn't too bad. I scored a couple of steals at
Gentri
's closet sale and finally got to meet the lovely
Jess
and
Rachel
! It was great.. Then I spent the rest of the weekend at my in-laws. Being there without my husband makes me miss him a ton more! I can't wait 'til we can go visit him.
Linked up with Plane Pretty, DC in Style, & Style Elixir.