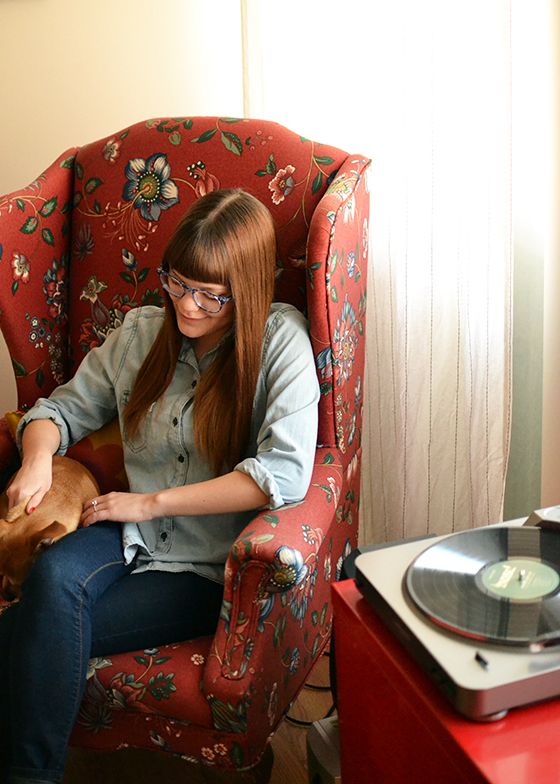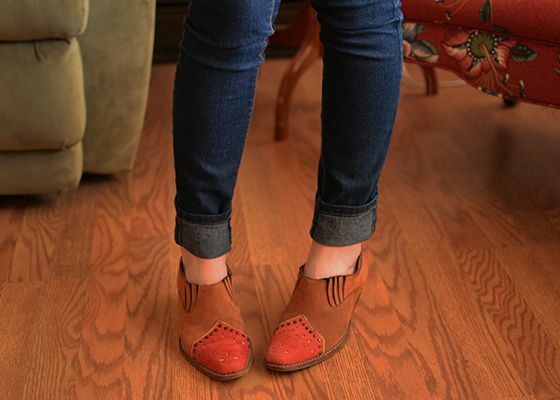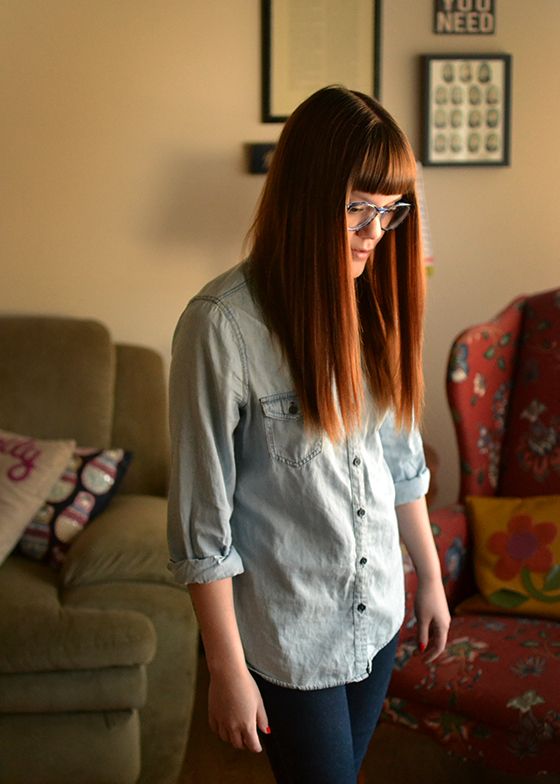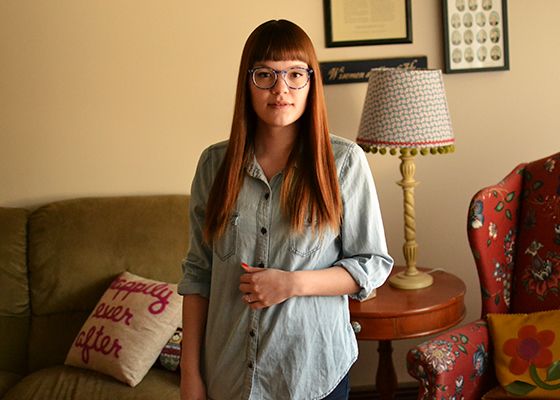 It feels like Christmas! Last night my husband took me to get a new lens. I was deciding between a 50mm and a 35mm. I ended up going with the 35mm and I couldn't be more happy! I love it so much. I can't wait to see all of the beautiful photos I'll be taking with it!
Also, I won these boots from a giveaway on
Selective Potential
. It was my very first giveaway I won! I was so excited. These lovely boots are from
The Braided Bandit
.