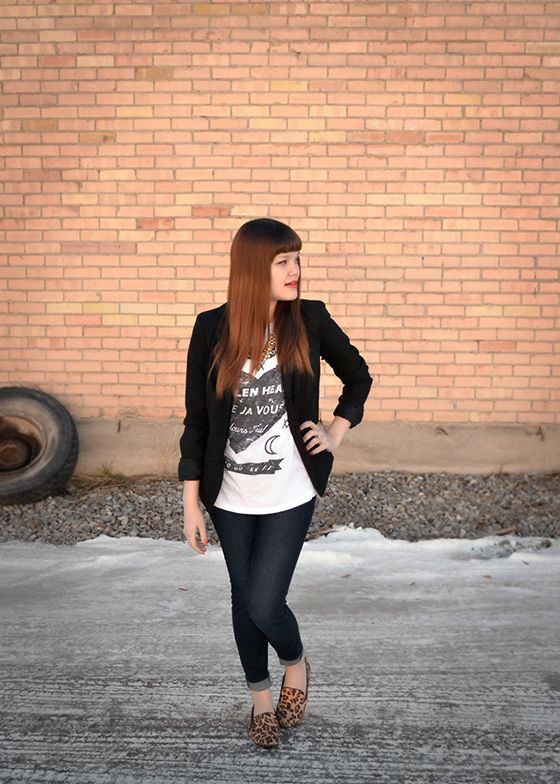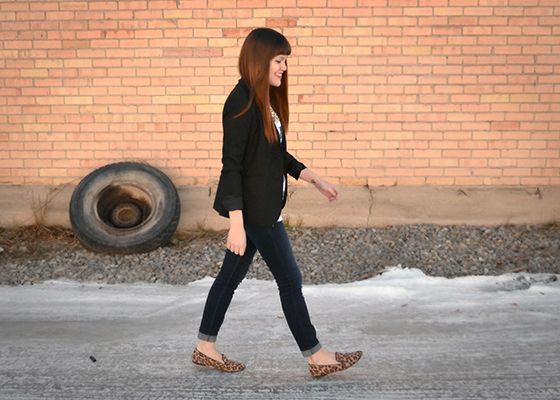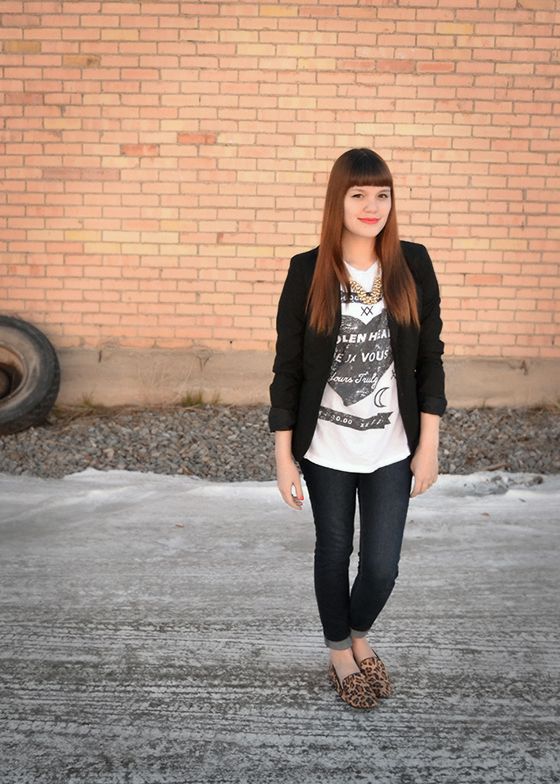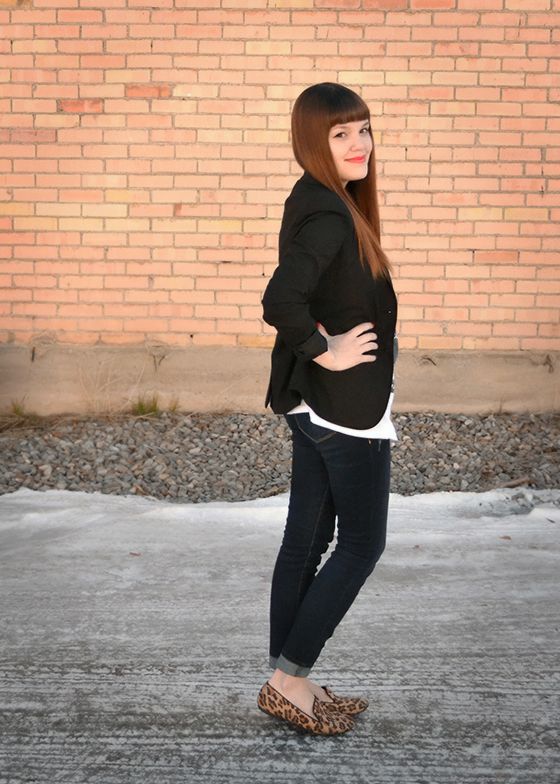 Shirt: ASOS // Jeans: Old Navy // Shoes: Kohls // Blazer: New York & Company // Necklace: New York & Company
Yes, this is a maternity shirt. I just love oversized graphic tees! No one can tell it's maternity, right?
My baby girl is 3 months old in a few days. It feels like I just had her a few weeks ago! She's growing too fast. Daddy got her to giggle for the first time, and if you follow me on Instagram you all heard it! I can't get enough of it. I still have yet to make her laugh though. Dad just has the magic touch!
Anyway, hope you all had a wonderful weekend! Mine was pretty uneventful, but relaxing. Which is still nice.
Linked up with DC in Style.