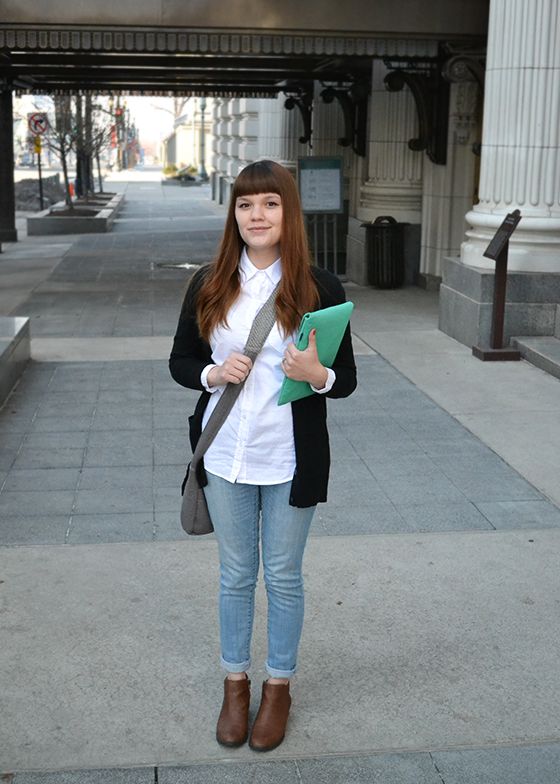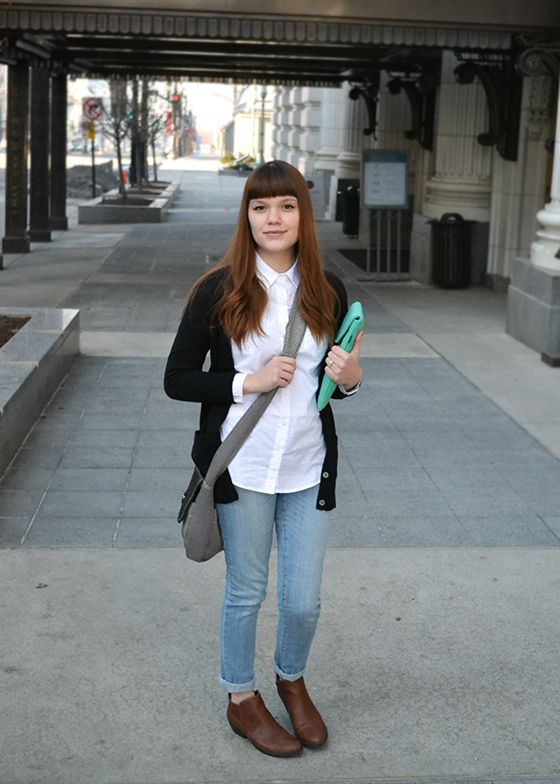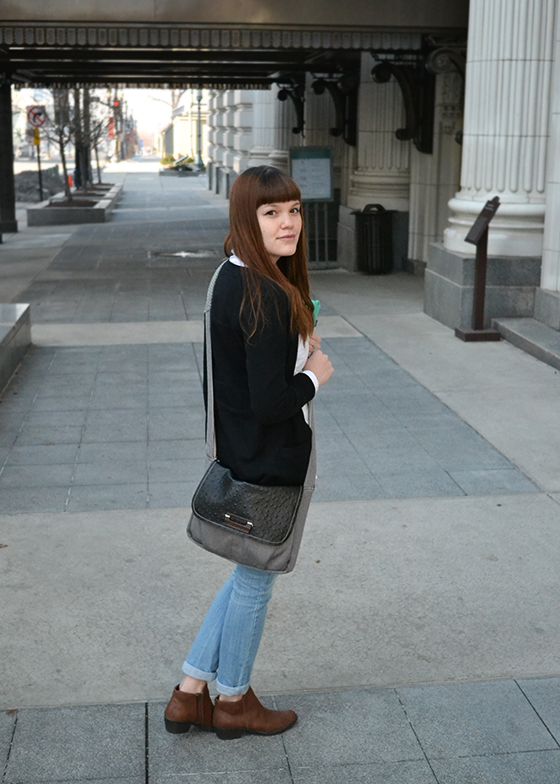 Yesterday I had the privilege of attending the LDS Online Influencer Meetup. I feel completely honored to have been invited. I met some lovely people, heard great speakers, and left feeling inspired. I'm so happy I was able to attend!
I decided to wear something simple and comfortable. I'm happy with how my outfit turned out. If I'm being completely honest, I was inspired by my boss' outfit that I saw earlier in the week. Haha. Channeling a little menswear!
Also, if you guys are sad you missed it, you can watch the conference on YouTube
here
.
*Bottom photo is not mine.
Linked up with Girl Loves Glam & Style Elixir.