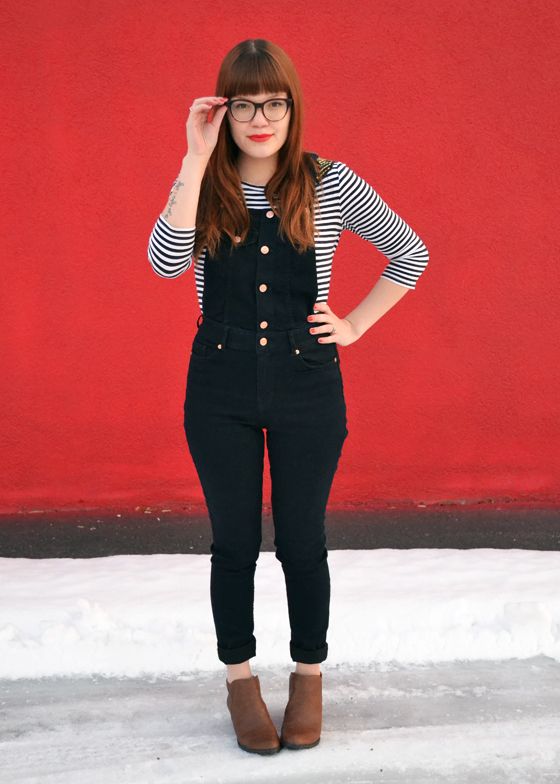 My husband says I look like Daria here with my green coat and glasses. I couldn't agree more. Haha.
So the big news.. Do you guys remember in
this
post where I talked about moving to Russia in January? Well, my husband got offered a job in Russia! We couldn't be more excited. The only downside is, my husband is going without the baby and me.. Right now, we're renting my grandparents' house while they're serving a mission. After weighing the pros and cons of each situation (which took a really long time), we decided it'd be best for me to stay with the baby until they get back. It's pretty sad to think I'll be without my husband for that long. But I'm going to make a few trips to see him during his stay, and we'll be also able to Skype as much as possible, which will be nice, at least better than not being able to.. It's definitely going to be a crazy next year! Thank goodness I have friends and family that live so close. Or I'd probably just sit at home and cry 24/7.
Linked up with Style Elixir.